Why Confidence BE®?
We listened to what you wanted in a bag and created a state-of-the-art product range with clever features designed to address your concerns on filters, leakage, pancaking, ballooning and the lack of personal choice. With Confidence BE® you can be whatever you want to be. Feel comfortable in your own skin, be confident in your abilities and be free to live your life. Click the spots to find out more about the features and benefits of Confidence BE®.
What do nurses and patients think about Confidence BE®
Following on from the successful launch of Confidence BE®, Salts Healthcare wanted to offer convex wearers the same benefits, but with the softest, stickiest and most flexible soft convex wafer. The result was Confidence BE® Soft Convex. Since then, we have conducted several surveys to gain user feedback and opinions from stoma care nurses and patients on both of these products. Here are some of the results. Click on the links to download the full report.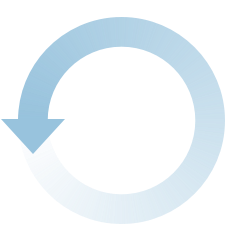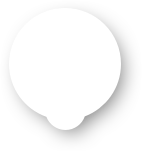 97

%
97% of patients said the filter was effective at preventing and/ or minimising odour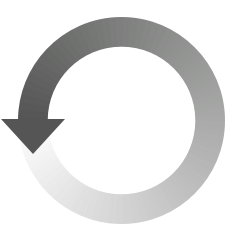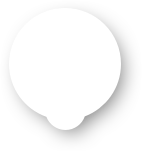 97

%
97% of nurses think bag colour is important in a patient's acceptance of their stoma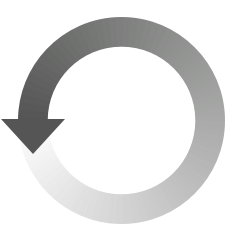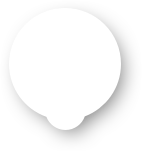 99

%
99% of patients like the texture of the cover material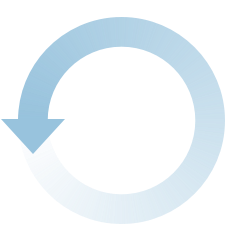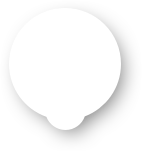 100

%
100% of nurses said patients find the wafer flexible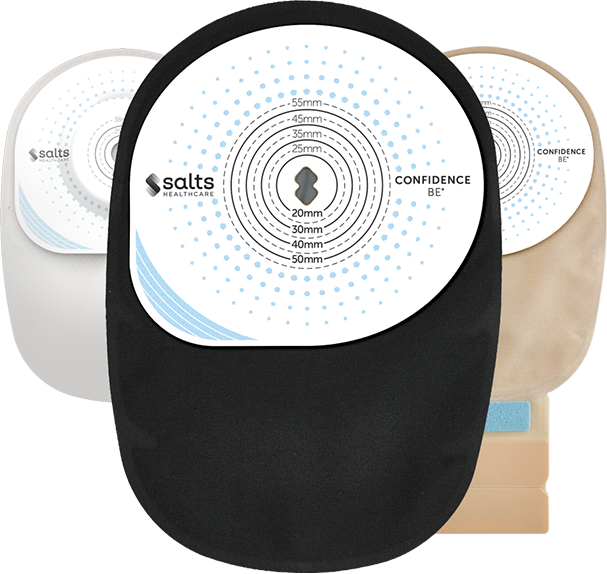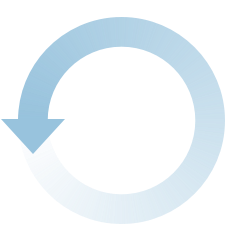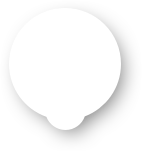 94.2

%
94% of people would recommend Confidence BE® to a friend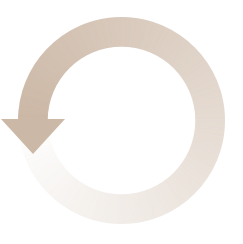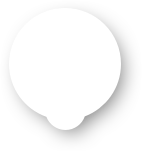 94

%
94% of patients find the bag easy to empty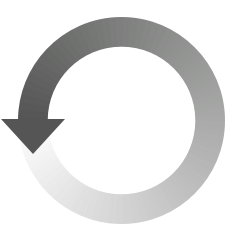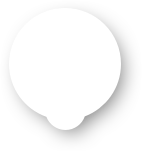 92.3

%
92% said a short drying time was important
References: 1. Confidence BE® Urostomy Phase 1 and 2 clinical surveys. Data on file. Salts Healthcare 2022. 2. Dzulkifli, M.A., & Mustafar, M.F. (2013). The influence of colour on memory performance: a review. The Malaysian journal of medical sciences: MJMS, 20(2), 3–9. 3. In comparison to Salts Confidence® Natural Urostomy and Salts Confidence® Convex Supersoft Urostomy bags. Data on file. Salts Healthcare 2023. 4. Murmur survey. Data on file. Salts Healthcare 2022.