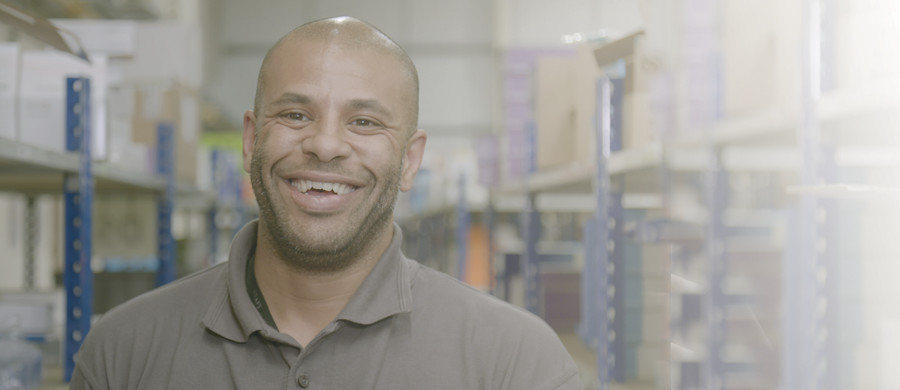 We are continually reviewing our web site to improve accessibility for users with disabilities. The way the web site has been developed means that it is easier for the individual to customise using settings on their web browser. For example users with visual impairments can increase the text size across the site and we do not use colour as the only way to convey information.
Adobe Acrobat is required to view and print PDF documents that appear on this web site To download this program for free, visit the Adobe web site To read PDF documents with a screen reader please link to the Access Adobe web site which provides useful tools and resources.
Share your story
Everyone has a story to tell and we love to hear them! Share yours here to inspire others like you.