Read the views of the professionals featured in our insightful series.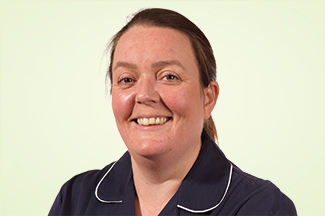 JUNE 2023
Barbara Milleret
Medilink® Stoma Care Nurse
Barbara shares her thoughts on nurse and patient well-being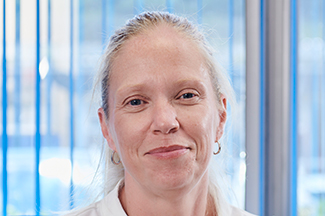 JUNE 2023
Tammy Mann
Medilink® Plymouth
With a unique empathy and understanding of what stoma patients are experiencing, Tammy discusses her role at a Medilink® Dispensing Care Centre.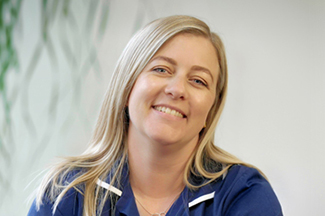 SEPTEMBER 2021
Cat Brooks
Senior Specialist Stoma Nurse. Oxford Universities Hospital NHS Foundation Trust.
Cat talks about her professional perspective of Confidence BE®.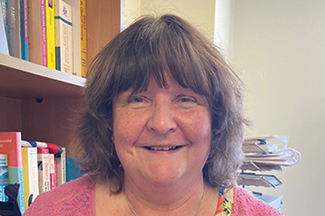 SEPTEMBER 2023
Penny Harrison
Senior Lecturer in Adult Nursing. The Leicester School of Nursing & Midwifery, De Montfort University.
Penny discusses the 10 year partnership between Salts Academy and DMU and delivering the Stoma course to 225 students.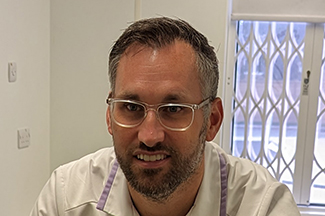 SEPTEMBER 2023
Dan Springett
Specialist Practitioner Surgical/Cancer Care, Huddersfield Royal Infirmary.
Dan talks about his role as a Physiotherapist working in conjunction with the Colorectal and Stoma Care Team at Huddersfield Royal Infirmary in rehabilitation.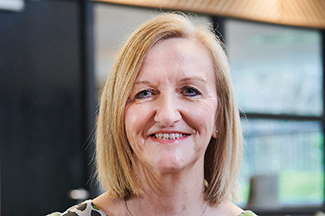 SEPTEMBER 2023
Angie Perrin
Clinical Education Lead, Salts Healthcare.
Angie discusses her role and the importance of delivering quality education to healthcare professionals.