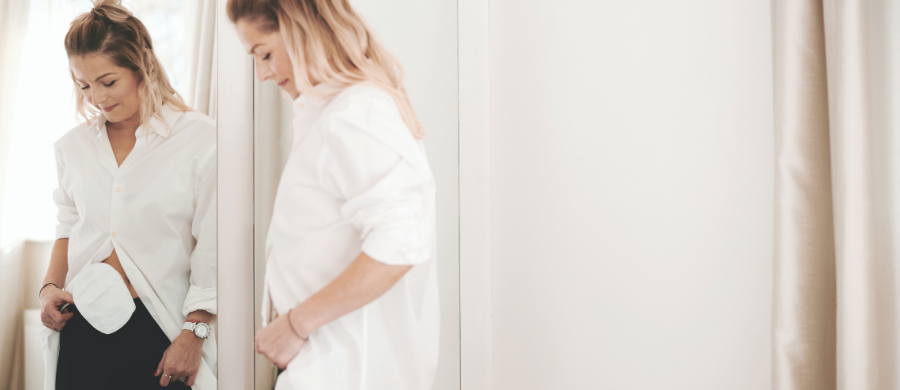 Interested in becoming a Salts Brand Advocate?
At Salts Healthcare, we want to grow our relationships within the ostomy community which is why we have launched a new Brand Advocate scheme.
Are you an ostomate and living in the UK?
We are excited to announce that you can now sign up to become a part of our new and exciting brand advocate scheme!
What is the purpose of the scheme?
At Salts, we have become completely invested in building relationships within the ostomate community. We are looking to share real-life experiences, benefits and outcomes of using Salts Healthcare's products and/or services and would love for you to get involved! What would I have to do? At the opportunity of becoming part of the brand advocate team, your activities would be:
Sharing your social media content on the Salts Healthcare platforms
A blog post on the Salts Healthcare website
Photography
Interview (telephone, face to face or video recording)
Participation in events / guest speaker

How can I become a part of the scheme?
If you would like to be a part of the brand advocate scheme, you can register your interest via the sign up form below. Once you have completed this, we will be in contact with further details and information for you.
*This scheme is completely voluntary. If you do agree to be a part of the scheme, you can withdraw at any time and won't be questioned on your reason for leaving*
Fill out the information below to register your interest to become a Salts Healthcare Brand Advocate.