Important Notice
Salts Healthcare has temporarily suspended all sample orders. Unfortunately, we are unable to take or process orders for samples during this difficult period, whilst we focus our efforts on being able to fulfil prescription orders for products. If you have any questions, please contact our samples hotline on: 0800 028 2144.
Select a product category
Confidence

BE

®
For all you want to be
Available in a choice of three colours - black, white and stone - Confidence BE® comes with a range of special features, to help you be more discreet, comfortable, active, confident and secure than ever before.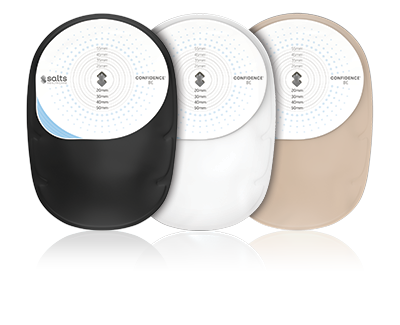 BE Confident

Hear Paul's story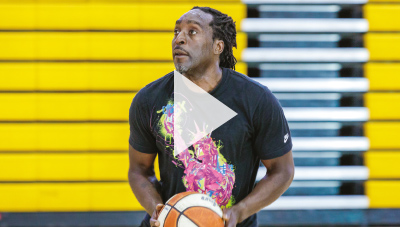 Home Delivery
Get your stoma bags and additional products delivered directly to your home with Medilink®, our stoma prescription dispensing and home delivery service.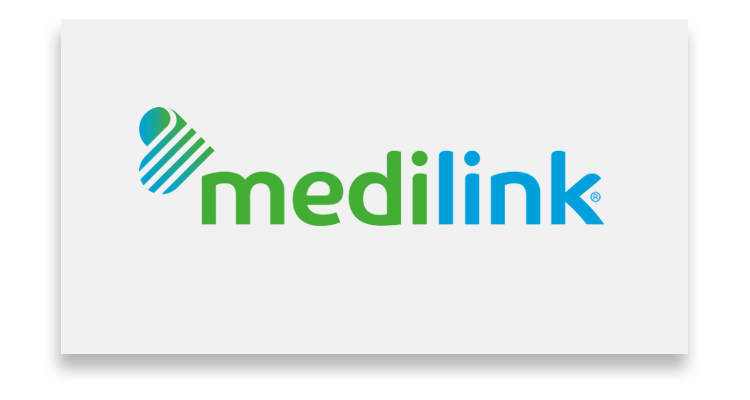 Types of stoma products
We pride ourselves on developing ostomy products which offer quality of life for those people living with a stoma. There are 3 main types of stoma; a colostomy, ileostomy and urostomy, and we offer products for them all. Our stoma bags include one and two-piece systems as either drainable or closed and one-piece urostomy bags. As well as ostomy bags, we also offer a range of additional products, including our skin barrier film wipes, mouldable seals, adhesive remover sprays and many more.
Stoma support
There are many conditions which may result in the need for stoma formation including ulcerative colitis, Crohns disease and bowel or bladder cancer. Whatever the reason, if you're looking for more information and support on living with a stoma, visit our 'Your Stoma' area for everything from changing a stoma bag through to dietary and relationship advice.