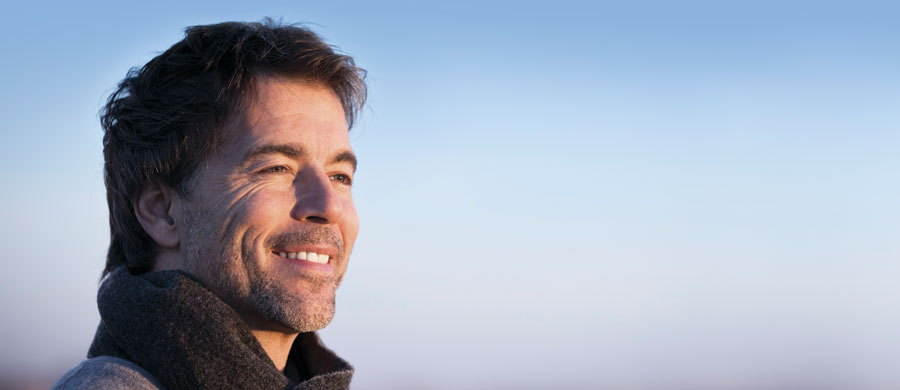 Additional products
Salts Healthcare offers a range of stoma care additional products that help ostomists to combat the most common problems, such as sore skin, leaks, adhesion, residue, odour and skin protection.
Types of Additional Products
We pride ourselves on developing ostomy products which offer quality of life for those people living with a stoma. We offer a wide range of additional products, including our skin barrier film foam, mouldable seals, adhesive remover sprays and much more.