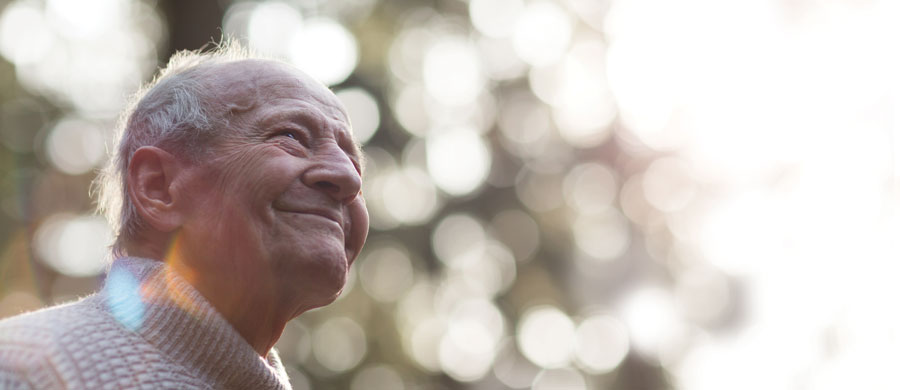 Closed Stoma Bags
We offer a wide range of one and two-piece colostomy bags designed to make life easier with innovative features for greater comfort, flexibility and security. Our skin friendly hydrocolloids are recognised by the British Skin Foundation and accredited by the Skin Health Alliance and are developed to protect the delicate skin around your stoma.
Types of Colostomy Bags
We pride ourselves on developing colostomy products which offer quality of life for people who are living with a stoma. We offer 2 types of closed bag products – one-piece and two-piece colostomy bags:

One-Piece Stoma Bags
The designers here at Salts listened to people's concerns and have created a state of the art product range with clever features designed to address concerns with filters, leakage, pancaking, ballooning, and the lack of personal choice called Confidence® BE. This one-piece stoma bags can help you be what you want to be, feel comfortable in your own skin, be confident and be free to live your life.

We also supply other one-piece stoma bags including our Confidence® Natural, Natural Advance, Soft Convex and Supersoft ranges.

Two-Piece Stoma Bags
Our two-piece range comes in the form of our Harmony® Duo range which is available with Flexifit® or our Convex with Flexifit® and Aloe.