Stoma care advice for every stage of your journey
Salts Healthcare is proud to design and develop innovative stoma care products. We care, listen and innovate to improve lives, working together to find better stoma care advice and solutions, to support to those who are living with an ostomy.
Whether you have upcoming stoma surgery, you've recently undergone stoma surgery, or you're living with a stoma, we have pulled together some helpful stoma care tips and advice that will help you at every stage of your journey.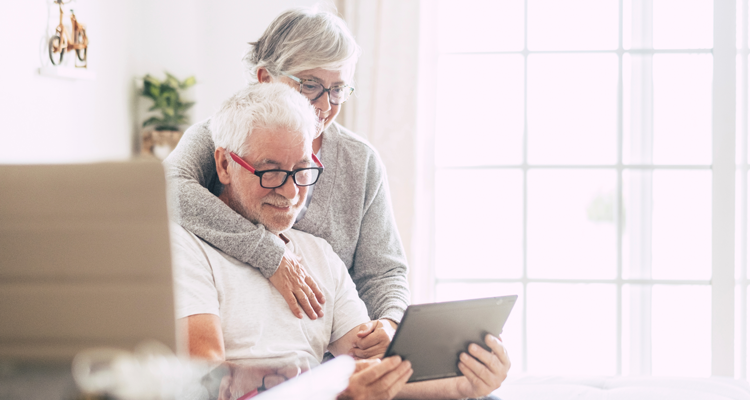 We have created a series of 'how to' video guides for people living with a stoma, both pre-op and post-op.
Other helpful Stoma Care Support
"Me, My Bag and I"
Podcast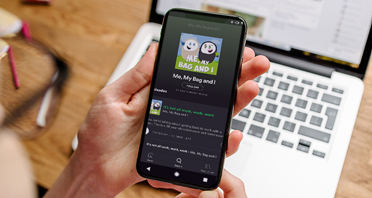 Download the Salts Healthcare ostomy podcast from your usual podcast provider by searching for "Me, My Bag and I".
Your nearest stoma support group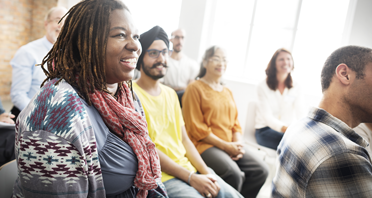 See the list of the upcoming stoma support groups and patient meetings taking place near you.
Translated
Stoma Advice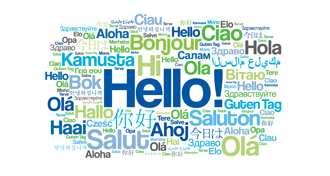 We have created some helpful stoma advice brochures in several languages, which will help you in preparation for life with a stoma.
Medilink® Home Delivery Service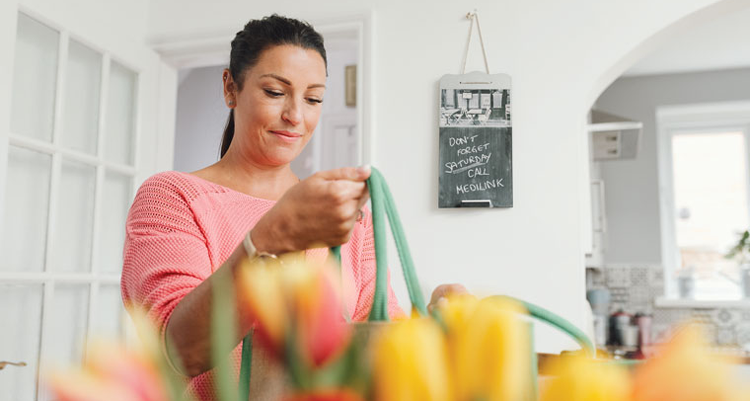 Get your stoma bags and additional products delivered directly to your home with Medilink®, our stoma prescription dispensing and home delivery service.
Sign up to our monthly e-Newsletter!
Subscribe NOW to our newsletter and be kept up-to-date with all things Salts Healthcare.
Are you a Healthcare Professional looking for Stoma Care resources?