Medilink® is a reliable, free and discreet home delivery service for all stoma and continence prescription supplies in the UK.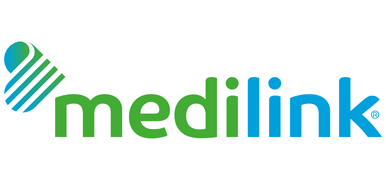 We understand living with a stoma and or continence condition can sometimes be overwhelming, so it's always helpful to know that someone is there to support you and make your life easier.
We offer a range of extra benefits to help you every step of the way on your journey – because you deserve exceptional service.
As well as easy ways to order, you can rely on a nationwide network of customer care advisors and our Stoma Care Nurse Team (England only) can offer help and advice when you need it.
Sign-up with the Medilink® Home Delivery Service today to enjoy all these benefits:
Care
Local dispensing care centres across the country, where we remember your individual needs
Freephone order and advice line open 6 days a week
Stoma Care Nurse Team (England only)
Taking care of you with regular stock and wellbeing checks
Keeping you updated on the latest Medilink news
Language Support Service to help overcome language barriers
Choice
Dispensing all makes of prescription stoma and continence appliances
Personal tailored cutting service for the perfect fit
4 easy ways of ordering: online, phone, email and post*
Range of complimenting items to help make your routine easier (e.g. wash bag with your first order, hand wipes/sanitisers; RADAR key)
*Not all companies offer these options
Convenience
Delivery options and alert notifications to suit your lifestyle
Urgent supplies without prescription (upon GP authorisation)
NHS Electronic Prescription Service (England only)
Collecting and dispensing repeat prescriptions
Freepost envelopes to make things simple
How to register with Medilink® ?
How to place an order with Medilink?
Your Medilink Network
Friendly faces
across the UK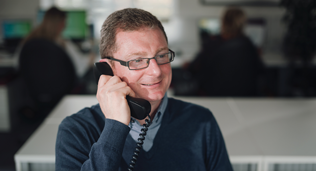 When you really need to talk to someone face-to-face, you can pop into any one of our dispensing care centres, located all over the UK, for advice and support.
Support &
Advice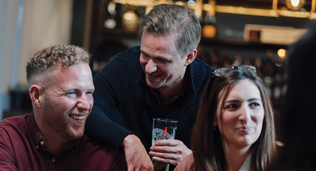 Adjusting to life with a stoma can be overwhelming at times. We have provided some lifestyle tips and stoma care advice, including: dietary, travel & work advice.
Order
Online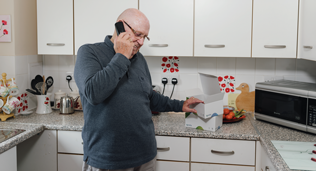 You can place your order with Medilink by phone on 0800 626 388, email via orders@saltsmedilink.co.uk or by filling in our online form.