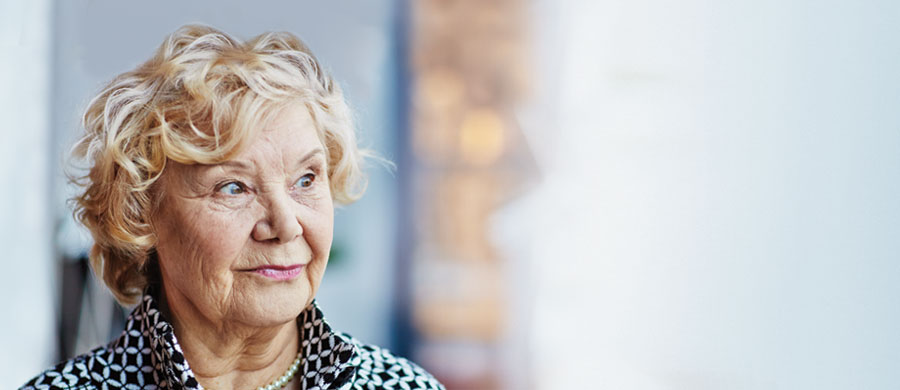 Urostomy stoma bags
We offer a range of one-piece urostomy stoma bags designed to make life easier by featuring innovative features for greater comfort, flexibility and security. Our skin friendly hydrocolloids are recognised by the British Skin Foundation and accredited by the Skin Health Alliance and are developed to protect the delicate skin around your stoma.
Types of Urostomy Bags
We pride ourselves on developing urostomy products which offer quality of life for those people living with a stoma. We offer both one-piece flat bags and one-piece convex bags in our urostomy range. As well as urostomy bags, we also offer a wide range of additional products, including our skin barrier film, mouldable seals, adhesive remover spray and much more.