Caring for your skin is an essential part of looking after your stoma. Immediately after your surgery, your stoma and surrounding skin may look swollen and even a little irritated.
This is all to be expected post operatively and with good care it should improve in appearance over time.
You may find that your product requirements may alter due to the changes in your stoma size and shape. Your stoma template will alter and should be checked at least weekly for the first 8 weeks, or particularly if lots of healthy skin can be seen through the hole.
The area of skin around your stoma needs ongoing care and attention to prevent and reduce the risk of soreness.
If you start to develop sore, irritated or even broken skin, do not delay in contacting your Stoma Care Nurse for appropriate advice on treatment and the need for alternative products.
Tips on how to take care of the skin around your stoma
Aim to keep your skin in optimum condition by considering:
Good nourishment and hydration – take time to look at the section in this booklet about foods and drink that aid healing and promote hydration.
This could be an excellent opportunity to stop smoking – smoking effects how nutrients and oxygen might get to your skin and so results in a drier, dull skin that is at more risk of breakdown.
Regular exercise increases your body's metabolism and encourages oxygen to reach your skin cells quicker and in greater supply.
Care for your skin on a daily basis; keeping it clean and moisturised as adaptation to life with a stoma depends largely on the health of the peristomal skin (skin around your stoma).
Remove any hair from the skin around your stoma. This is so the adhesive does not pull at the hair shafts causing inflammation and trauma to the skin. How often you need to remove hair from around your stoma is very individual, and you will get to know when removal is necessary.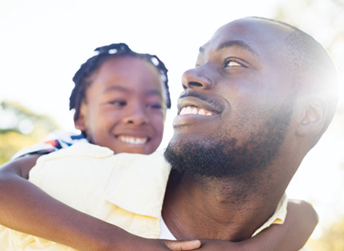 Living with a stoma
Let us help you deal with all aspects of living with a stoma, from those first few weeks after surgery to everyday lifestyle advice, including travel tips, exercise, diet and relationships and much more.