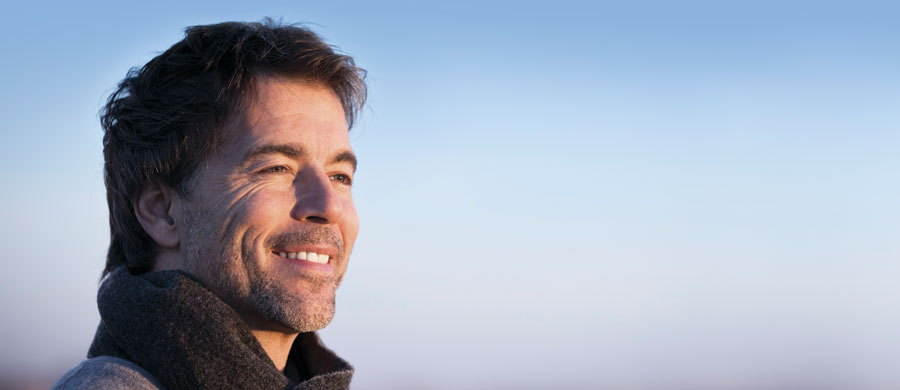 Additional products
Salts Healthcare offers a range of stoma care additional products that help ostomists to combat the most common problems, such as sore skin, leaks, adhesion, residue, odour and skin protection.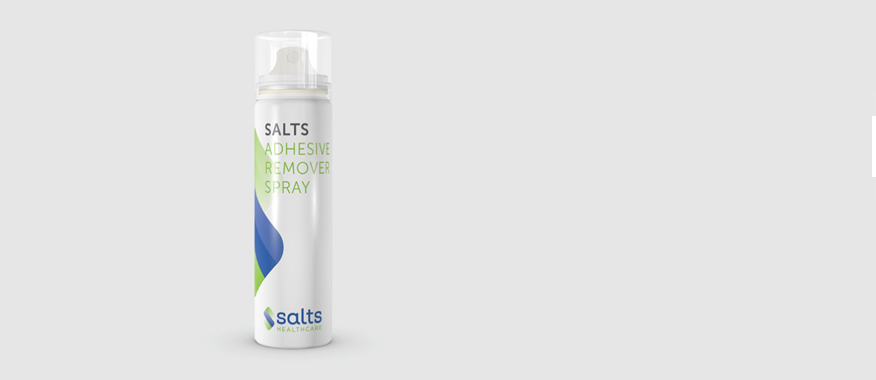 Product Information
Salts Adhesive Remover Spray effectively removes residue and refreshes, helping to leave skin clean and adhesive-free. Containing a non-sting formula with a natural peppermint fragrance, Salts Adhesive Remover helps to mask odour, leaving you feeling fresh after every change. Salts Adhesive Remover is now also available in single-use wipes.
Non-sting formula
Bag-on-valve technology to spray at all angles – 360°
Fresh peppermint fragrance to help mask odour
Reduced wastage – up to 100% product emptying
Quiet spray for discreet use
Less chilling – ideal for sensitive skin
Compact and convenient 50ml can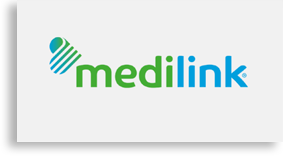 Home delivery
You can order Salts Adhesive Remover Spray directly to your home with our dedicated FREE home delivery service.
Product sizes and sample ordering
We are no longer sending sample orders for Salts Adhesive Remover Spray or Salts Adhesive Remover Wipes. As an eco-friendly alternative, you can sample our FlushAway™ Adhesive Remover Wipes which is an effective dissolvable adhesive remover that is safe the flush down the toilet.
Product Details
Order Code
Pack Size
Spray - 50ml
WAP
1