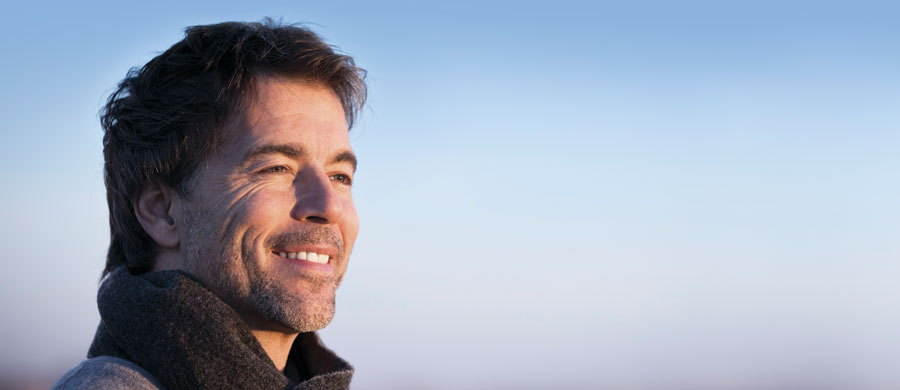 Additional products
Salts Healthcare offers a range of stoma care additional products that help ostomists to combat the most common problems, such as sore skin, leaks, adhesion, residue, odour and skin protection.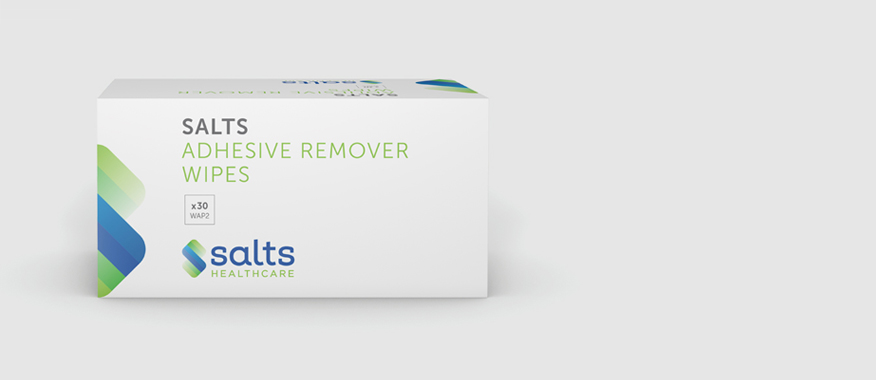 Product information
Now our best-selling no-sting adhesive remover formulation with a natural peppermint fragrance is available in single-use stoma care wipes. Salts Adhesive Remover Wipes effectively remove residue and refreshes, helping to leave skin clean and adhesive-free. Salts Adhesive Remover Wipes also have a convenient tear notch, making them easier to use.
Product features & benefits:
Non-sting formula
Convenient tear notch to make them easy to use
Fresh peppermint fragrance to help mask odour
Less chilling – ideal for sensitive skin
30 single-use wipes per box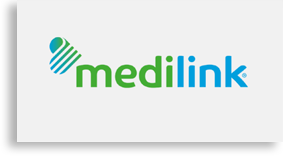 Home delivery
You can order Salts Adhesive Remover Wipes directly to your home with our dedicated FREE home delivery service.
Product sizes & order codes:
| Product details | Order Code | Pack Size | |
| --- | --- | --- | --- |
| Wipes - 30 sachets | WAP2 | 1 | Add to Order |
Types of Additional Products
We pride ourselves on developing ostomy products which offer quality of life for those people living with a stoma. We offer a wide range of additional products, including our skin barrier film foam, mouldable seals, adhesive remover sprays and much more.