What's new?
Keep an eye on our news feed, where we'll publish everything that's happening in the world of Salts Healthcare.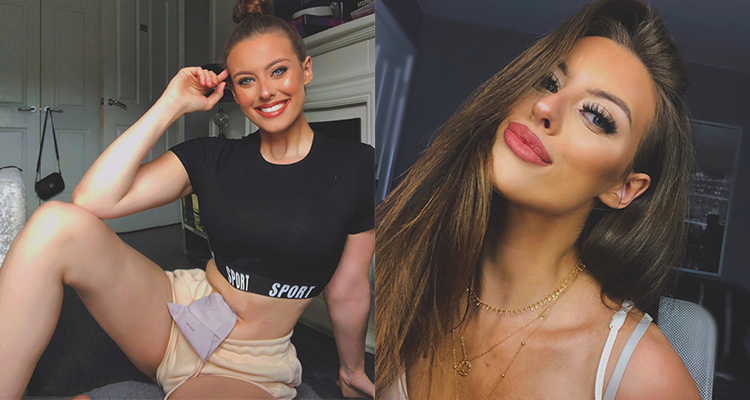 #ShareYourStory: Stefanie
Stefanie is 20 years old and has an ileostomy as a result of her Ulcerative Colitis.
Experiencing no quality of life, Stefanie has had a tough journey with her ulcerative colitis, being bed bound and unable to live a normal life. She says it was difficult having Ulcerative Colitis at the young age of 19.

In control
Stefanie says that since her ileostomy surgery, she is finally in control of her life again. After being so worried, Stefanie admits how wrong she was – life is now better than ever.
As well as being able to return to normal life, such as being able to go out and see friends and family, she also has more confidence than she ever did before – her stoma is not ugly and disgusting like she thought it would be.
Stanley the stoma has saved her life.

Beneficial products
Stefanie's stoma products have been nothing but beneficial. Stefanie uses our Confidence BE® Mini bags and explains that they are comfortable and discreet – she can wear them with tight fitted clothing and still feel comfortable!
Stefanie also uses the barrier rings and wipes – she says these are the highest quality and always come on time.
It's great to hear that Stefanie has had such a good experience with stoma care products.

A piece of advice from Stefanie
"The best advice I could give someone else living with a stoma is to own it. A stoma doesn't define who you are and so you should be proud of it."

"Be proud of how far you have come and be proud of all that you have achieved. Some people don't live to tell the tale of battling an illness such as Crohn's or Colitis, so, constantly remind yourself that you're stronger and more capable than you probably give yourself credit for."

Thanks to Stefanie for sharing her story with us!
If you are interested in sharing your story with us, please get in contact here.