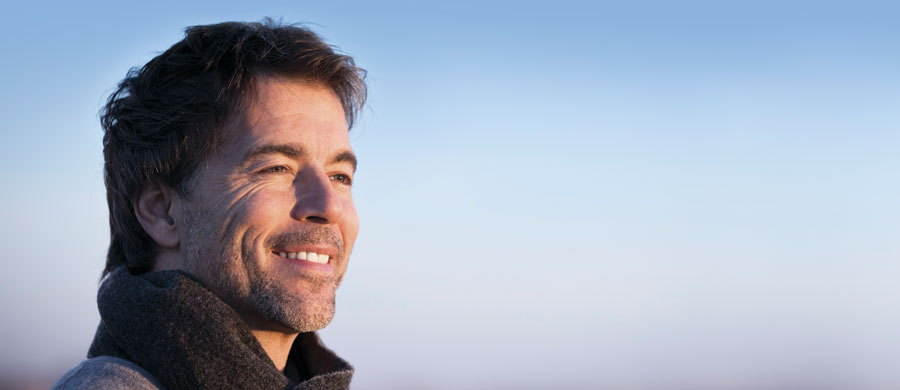 Additional products
Salts Healthcare offers a range of stoma care additional products that help ostomists to combat the most common problems, such as sore skin, leaks, adhesion, residue, odour and skin protection.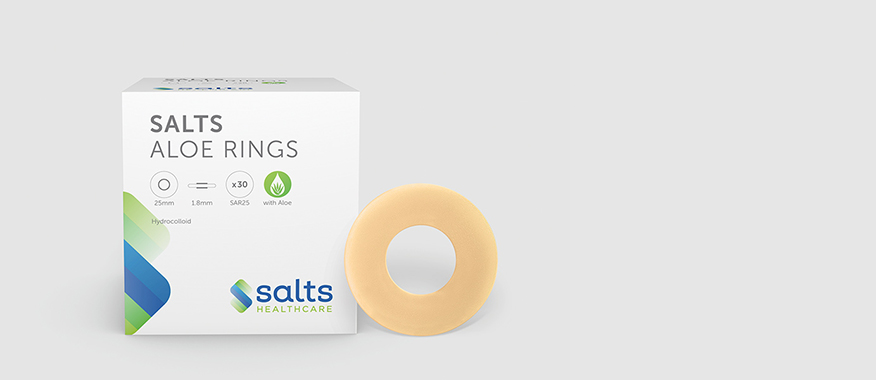 Product Information
Salts Aloe Rings are skin-friendly, thin and flexible hydrocolloid stoma rings that have been designed for all types of stoma. They can be stretched to accommodate moderately oval stomas and retain their shape for a secure, comfortable fit. Salts Aloe Ostomy Rings are also infused with extracts of Aloe Vera, which can help to soothe, moisturise and protect peristomal skin.
Suitable for all types of stoma
Skin-friendly, with added Aloe Vera extracts
Stretches to fit slightly oval stomas
Unique – the only rings to contain Aloe Vera
Retains its shape for added comfort
No warming required
Quick and easy to use
Discreet and low profile, at 1.8mm thick
Available in 4 different sizes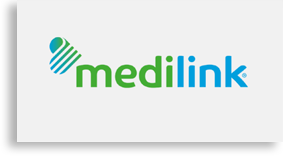 Home delivery
You can order Salts Aloe Rings directly to your home with our dedicated FREE home delivery service.
Product sizes and sample ordering
To order a sample of the Salts Aloe Rings or any of the other products we supply, then simply click on the order sample button at the end of the relevant row. If you are unsure which product samples to order, then simply use our contact form and let us know your requirements.