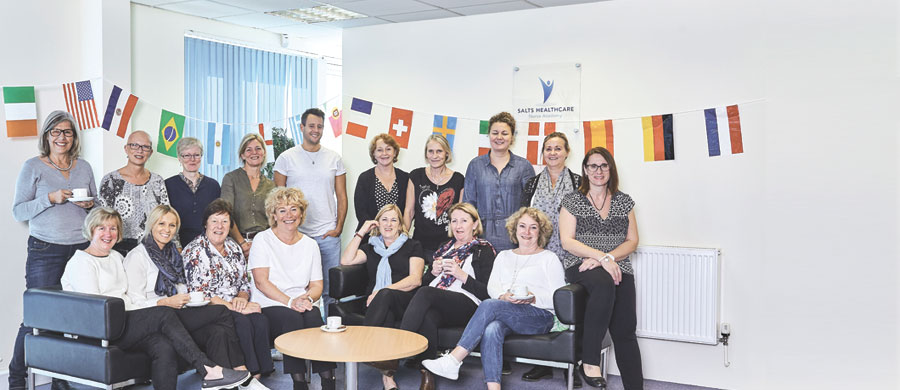 Salts Healthcare International
We work with highly skilled, experienced people across the world.
You & Your Stoma Translations
We have created some helpful stoma advice brochures in several languages, which will help you in preparation for life with a stoma.
Meet the Team
Here you can find out who to contact in our UK based International team.