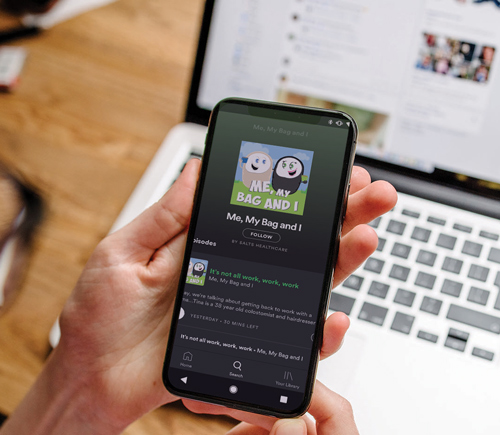 Introducing the "Me, My Bag and I" podcast
At Salts, we are always looking for new and exciting ways to talk to people living with a stoma, sharing your real stories and providing supportive information.
More and more people want to get information and advice from a variety of sources and be able to choose when and how they get it.
Our monthly Ostomy Podcast, "Me, My Bag and I" provides you with an informal insight into living with a stoma and is available to download or subscribe to now.
We'll be covering topics including getting back to work; sex and relationships, mental health and mindfulness; the importance of support from family and nurses; common issues and complications; and some of the challenges young ostomates face from going away to study, to partying in Ibiza!
How to listen to Me, My Bag and I
iTunes

Spotify

Acast

Watch our podcast videos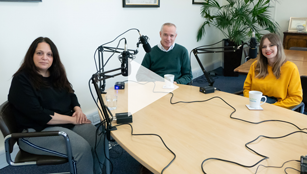 #teambowelcancer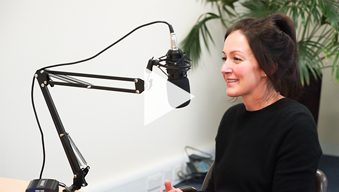 A new lease of life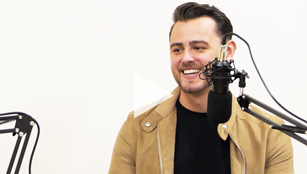 Love me, Love my stoma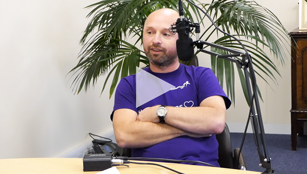 One step at a time
Download our step-by-step guide
Download the Salts ostomy podcast step-by-step guide. Find out how to search, subscribe, download and listen to the 'Me, My Bag and I' podcast.