Whether male or female, we all have our own personal perception of our bodies – our likes and dislikes.
Your surgery will involve a physical change to your body and this may, in turn, affect how you feel about yourself. This is normal and it may take time to adjust to these changes.
Regardless of surgery, we all come in different shapes and sizes and often find it comforting and helpful to talk about our body image worries.
"Your stoma is a small bit of your overall body and it's important to remember that and not let it dominate everything – it will from time to time – but don't let it all the time." Carole living with a stoma.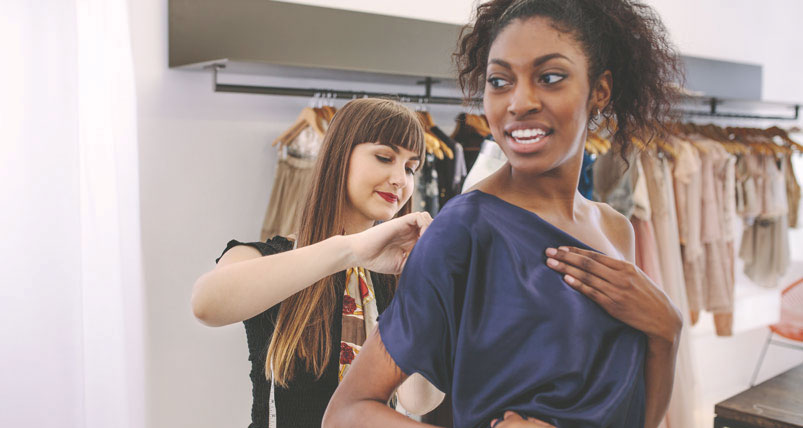 Clothing choices and tips
When it comes to choosing clothing, people have very individual styles and preferences.
There is no reason why you can't wear a variety of different clothing that is comfortable and fashionable.
The most important rule with clothing, is to ensure that belts or waistbands are not worn over your stoma or restrict the bag too much.
There are specialist stoma underwear, swimwear and clothing companies that produce clothing for people with stomas but this is not necessary to purchase or wear – your usual clothing should be suitable.
If you wish to buy new clothing because your size or body shape has changed, high street stores have a variety of styles and trends to suit.
You can wear anything you like, but here are a few suggestions that may help you to choose your clothing.
Women:
Vest tops
Camisoles
Tunics
1-piece swimwear or tankini
Sarong
High waisted trousers or skirts
Maternity tights, jeans, jeggings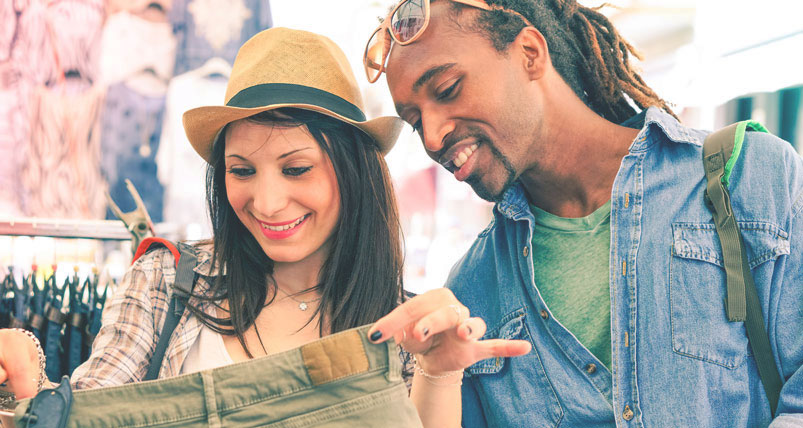 Men:
Vests
Boxers
Tunics
High waisted trousers
Braces
Swimming trunks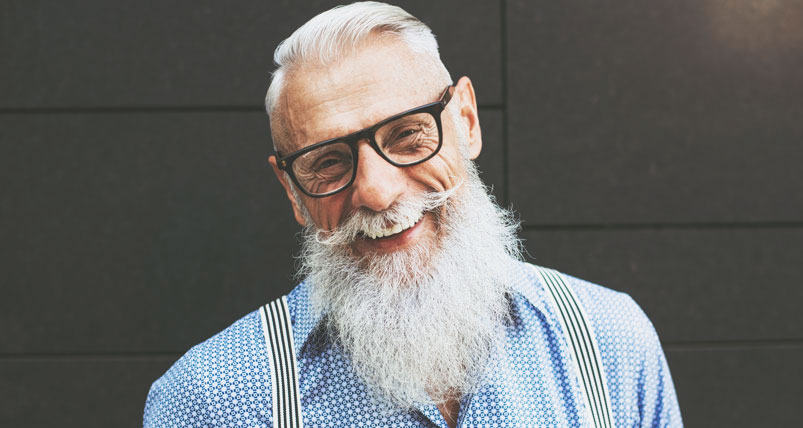 Useful websites
The following companies have been recommended by ostomists: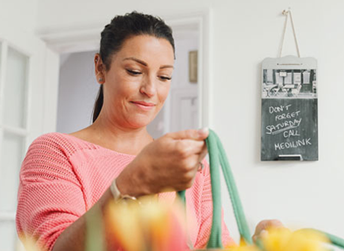 Register with the Medilink® Home Delivery Service
Get your stoma bags and additional products delivered directly to your home with Medilink®, our stoma prescription dispensing and home delivery service.
Sign up to our monthly e-Newsletter!
Subscribe NOW to our newsletter and be kept up-to-date with all things Salts Healthcare.