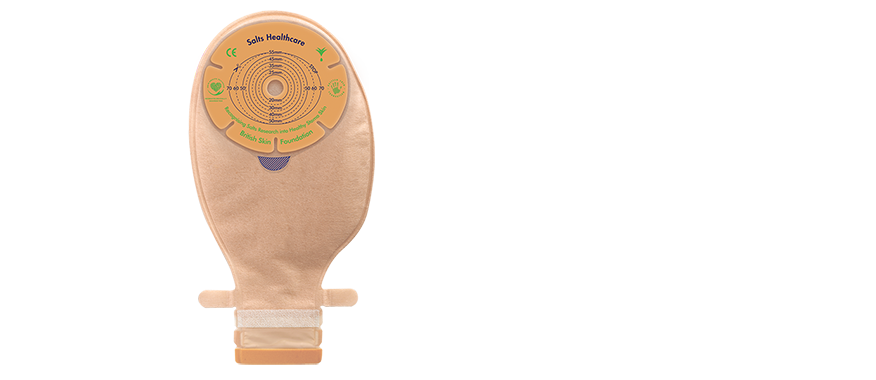 Product Information
Confidence® Natural Advance features our new superior adhesion hydrocolloid that sticks faster, stronger and longer, for improved security and less chance of leaks. The unique five-sided Flexifit® wafer is designed to give the perfect fit. Plus, the wafer is infused with extracts of Aloe Vera, which helps to soothe and protect your skin. In addition, the new two-colour release film features a bold blue cutting guide, which makes it easier if you choose to cut your own stoma bags.
Drainable Features:
The superior adhesion hydrocolloid has been developed to stick faster, stronger and for longer. The skin-friendly formulation is dermatologically accredited by the Skin Health Alliance and our research into hydrocolloids is recognised by the British Skin Foundation - sharing skin care credentials with Britain's leading brands. So, you can be confident that this product offers maximum security and reduced leakage, without compromising your skin.
Every Confidence® Natural Advance wafer is infused with extracts of Aloe Vera, providing a natural way that may help to soothe and protect the skin around your stoma. The addition of Aloe Vera to our hydrocolloids is important as it acts as a humectant, which may help to moderate skin hydration.
The unique five-sided Flexifit® wafer was developed to create the perfect fit, by bending and flexing with your body. The wafer fits securely to your body's natural contours to help reduce leaks and improve comfort. It is ideal, especially if you have a hernia, as the slits help it to mould to your body shape.
The two-colour release film features a bold blue cutting guide to make it easier if you cut your own stoma bags.
A bold blue release tab makes it easier to locate and remove the release film when applying the bag.
The easy-to-use outlet features a discreet opaque film and drainage tab that helps to open and empty the bag.
Discreet closure tucks up under the soft cover.
Charcoal filter and internal film layer design help to minimise odour and ballooning by improving airflow.
Soft beige cover with transparent overlap for easy viewing and positioning.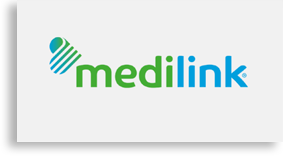 Home delivery
You can order Confidence® Natural Advance directly to your home with our dedicated FREE home delivery service.
Product sizes and sample ordering
To order a sample of the Confidence® Natural Advance or any of the other products we supply, then simply click on the order sample button at the end of the relevant row. If you are unsure which product samples to order, then simply use our contact form and let us know your requirements.
| Product Details | Order Code | Pack Size | |
| --- | --- | --- | --- |
| Small - 13mm - Starter hole - Transparent/Overlap | NDAS13* | 30 | Add to Order |
| Standard - 13mm - Starter hole - Transparent | NDAT13* | 30 | Add to Order |
| Standard - 13mm - Starter hole - Transparent/Overlap | NDA13* | 30 | Add to Order |
| Standard - 25mm - Pre-cut hole - Transparent/Overlap | NDA25 | 30 | Add to Order |
| Standard - 28mm - Pre-cut hole - Transparent/Overlap | NDA28 | 30 | Add to Order |
| Standard - 32mm - Pre-cut hole - Transparent/Overlap | NDA32 | 30 | Add to Order |
| Standard - 35mm - Pre-cut hole - Transparent/Overlap | NDA35 | 30 | Add to Order |
| Large - 13-90mm - Starter hole - Transparent | NDALT1390** | 30 | Add to Order |
| Large - 13-90mm - Starter hole - Transparent/Overlap | NDAL1390** | 30 | Add to Order |
| Large - 13mm - Starter hole - Transparent | NDALT13* | 30 | Add to Order |
| Large - 13mm - Starter hole - Transparent/Overlap | NDAL13* | 30 | Add to Order |