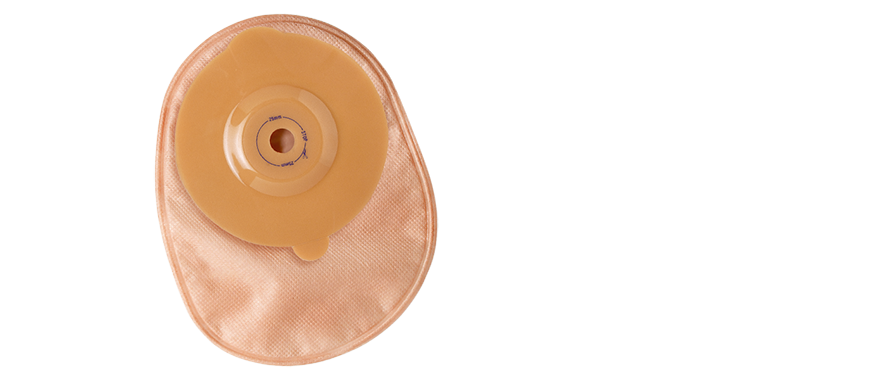 Product Information
For those who require it, Confidence® Convex Supersoft offers a slightly firmer level of convexity than our popular Confidence® Natural Soft Convex stoma bag. The wafer is designed to be flexible and comfortable.
Colostomy Bag Features:
Comfortable and flexible wafer with gentle convex insert.
The skin-friendly formulation is dermatologically accredited by the Skin Health Alliance and our research into hydrocolloids is recognised by the British Skin Foundation - sharing skin care credentials with Britain's leading brands.
Belt loops for extra security.
Beige cover with transparent overlap for easy viewing and positioning.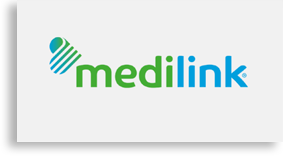 Home delivery
You can order Confidence® Convex Supersoft directly to your home with our dedicated FREE home delivery service.
Product sizes and sample ordering
To order a sample of the Confidence® Convex Supersoft or any of the other products we supply, then simply click on the order sample button at the end of the relevant row. If you are unsure which product samples to order, then simply use our contact form and let us know your requirements.
| Product Details | Order Code | Pack Size | |
| --- | --- | --- | --- |
| Standard Bag - 21mm - Pre-cut hole - Transparent/Overlap | CCSS21 | 10 | Add to Order |
| Standard Bag - 13-25mm - Starter hole - Transparent/Overlap | CCSS1325 | 10 | Add to Order |
| Standard Bag - 13-38mm - Starter hole - Transparent/Overlap | CCSS1338 | 10 | Add to Order |
| Standard Bag - 13-52mm - Starter hole - Transparent/Overlap | CCSS1352 | 10 | Add to Order |
| Standard Bag - 25mm - Pre-cut hole - Transparent/Overlap | CCSS25 | 10 | Add to Order |
| Standard Bag - 28mm - Pre-cut hole - Transparent/Overlap | CCSS28 | 10 | Add to Order |
| Standard Bag - 32mm - Pre-cut hole - Transparent/Overlap | CCSS32 | 10 | Add to Order |
| Standard Bag - 35mm - Pre-cut hole - Transparent/Overlap | CCSS35 | 10 | Add to Order |
| Standard Bag - 38mm - Pre-cut hole - Transparent/Overlap | CCSS38 | 10 | Add to Order |
| Large Bag - 13-25mm - Starter hole - Transparent/Overlap | CCSSL1325 | 10 | Add to Order |
| Large Bag - 13-38mm - Starter hole - Transparent/Overlap | CCSSL1338 | 10 | Add to Order |
| Large Bag - 13-52mm - Starter hole - Transparent/Overlap | CCSSL1352 | 10 | Add to Order |