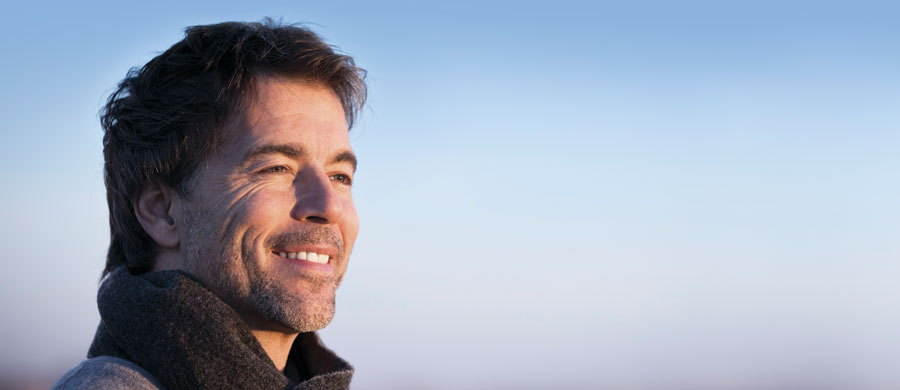 Additional products
Salts Healthcare offers a range of stoma care additional products that help ostomists to combat the most common problems, such as sore skin, leaks, adhesion, residue, odour and skin protection.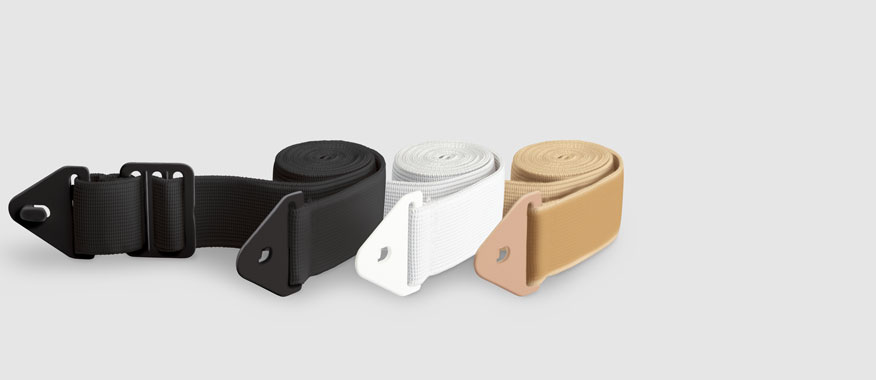 Product Information

Confidence BE® Adjustable Ostomy Support Belts
Our Confidence BE® adjustable belts complement our Confidence BE® Soft Convex bags. Compatible with the majority of convex stoma bags on the market, our Adjustable Ostomy Belts provide added security for your peace of mind.
- Available in all 3 colours: Black, White and Stone
- Adjustable to: 100cm (39")
Ostomy belts are used to support the weight of the ostomy bag reducing stress on the body, helping to keep your bag in place, and thereby reducing leakages and skin irritation. If you are experiencing problems with your convex or two-piece stoma bags, please seek advice from your stoma care nurse who will be able to assess if wearing an ostomy belt can help reduce complications. Belts are also suitable for people who have a more physical lifestyle or occupation.
Our ostomy belts are designed to be reused multiple times. We suggest hand washing in warm water using your usual non-bleaching washing detergent and wrapping in a towel to remove excess water. Do not tumble dry as this may cause shrinkage. For best results allow to air dry only, this will help extend the lifetime of your belt.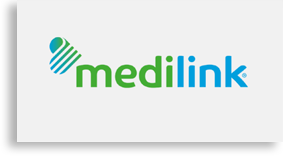 Home delivery
You can order Confidence BE® Adjustable Ostomy Support Belts directly to your home with our dedicated FREE home delivery service.
Product sizes and sample ordering
To order a sample of the Confidence BE® Adjustable Ostomy Support Belts or any of the other products we supply, then simply click on the order sample button at the end of the relevant row. If you are unsure which product samples to order, then simply use our contact form and let us know your requirements.
| Product Details | Order Code | Pack Size | |
| --- | --- | --- | --- |
| Black - Confidence BE® Adjustable Ostomy Belt - 100cm | BB01B | | Add to Order |
| White - Confidence BE® Adjustable Ostomy Belt - 100cm | BB01W | | Add to Order |
| Stone - Confidence BE® Adjustable Ostomy Belt - 100cm | BB01ST | | Add to Order |