What's New?
Keep an eye on our news feeds where we'll publish stories from the world of stoma care and everything that's happening at Salts Healthcare.
Healthcare Professional Blog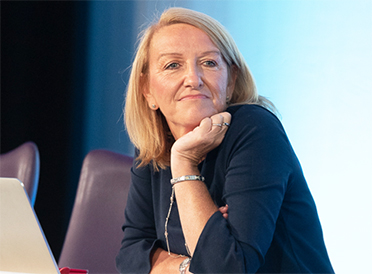 Customer Blog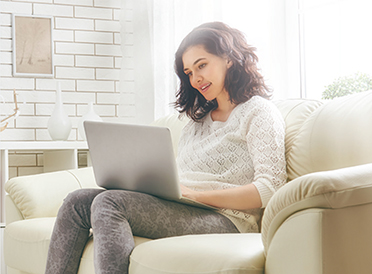 Sign up to our monthly e-Newsletter!
Subscribe NOW to our newsletter and be kept up-to-date with all things Salts Healthcare.