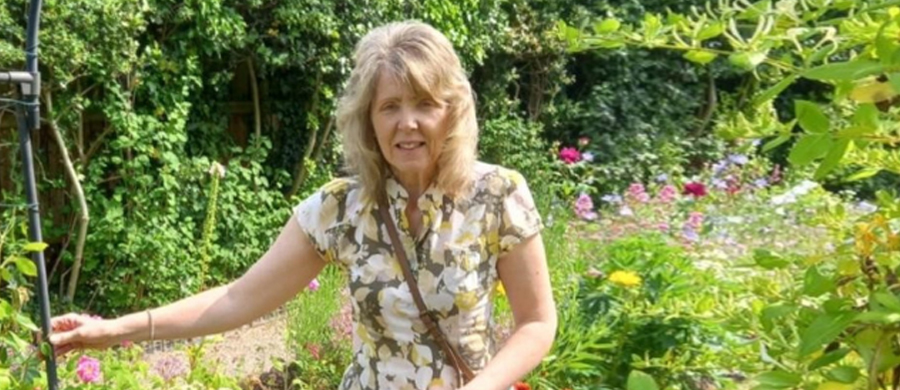 Share your story
Tell us about your experience of living with a stoma and we'll write and publish a blog post on your behalf.
Everyone has a story to tell, and we love to hear them! We regularly share stories featuring people's real-life experiences of living with a stoma. Answering a few questions about the products you use, can support someone else before and after their stoma surgery. Your story also gives us an insight into your journey, from diagnosis to life with a stoma and everything in between. This helps us to look for ways to improve support, products and services for others.
With your consent, any images or information you supply will be turned into a blog post to appear on our website and shared on our social media channels.