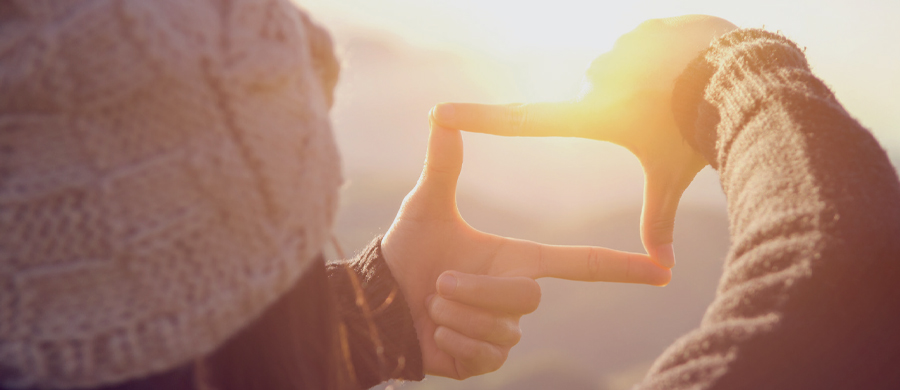 Could you shape the future of stoma care?
To continue to develop products and services that make life easier with a stoma, we need your help! We're looking for people living with a stoma who would like to get involved with everything from our initial research to the development of our products. Sharing your personal journey and experience with Salts can also empower others to find the solutions that work for them. Find out more about the different ways you can get involved and fill in the form if you want to sign-up.
Here are some of the ways you can get involved...