What's new?
Keep an eye on our news feed, where we'll publish everything that's happening in the world of Salts Healthcare.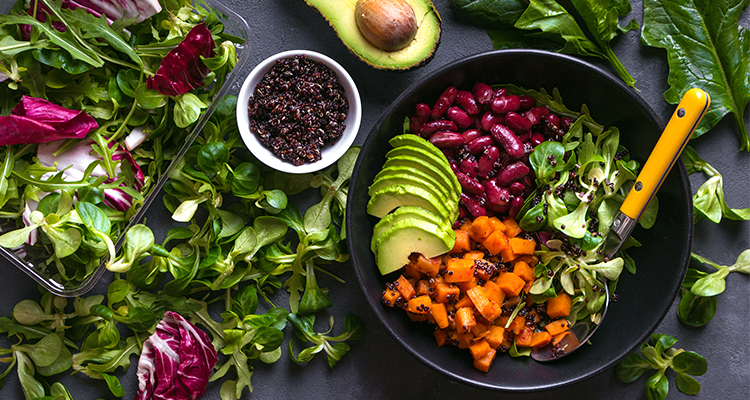 Tips for leading a Vegetarian diet with a stoma
It is National Vegetarian Week and in honour of this we wanted to offer a few tips in leading a Vegetarian lifestyle with a stoma. Whilst it is important for everyone to maintain a healthy diet, we wanted to give some advice, alternatives and more – especially if you're new to the stoma world!
Please note: We would always advise you seek advice from your stoma nurse if you have any dietary concerns.

If you have an Colostomy…
There may be a few foods that can cause loose stools, excess winds or tummy aches, such as the following:
Pulses
Nuts
Onions
Dried fruits
Mushrooms
Green Leafy Vegetables
Other than these – you should be able to tolerate most fruit and vegetables. Ensure that you chew your food well and keep an eye on any abnormal side effects. When trying new foods, try in small portions first!
If you do have any issues – we recommend you seek advice from your stoma care nurse.

If you have an Ileostomy…
Having an Ileostomy, you may have been advised to stay away from foods with skins, nuts, seeds and sweetcorn. Whilst these can cause blockages, these kinds of foods are key in vegetarian diets.
We advise that you remove skins wherever and as much as possible, such as from potatoes, apples and more.
An alternative to this is making use of tinned or pre-packed foods as these are safe to eat with skin already removed.
Again, we recommend that you chew your food well, eat slowly and try new foods in small portions, keeping an eye on any side effects for future reference.
Vitamin B12?
Vitamin B12 is a nutrient that everyone needs in their diet. Some foodstuffs that are rich is this nutrient are not suitable for vegetarians as they are mostly meat or fish, however, Vitamin B12 can be found in the following foods also:
Eggs
Bread
Yoghurt
Cheese
Soya Products
Marmite
Fortified cereal
Please note: We would always advise you seek advice from your stoma care nurse if you have any issues.

If you have a Urostomy…
You shouldn't have any problems at all! Please note that some foods may affect the odour and colour of your urine, such as asparagus and beetroot. However these are not harmful – you can continue as usual and enjoy these foods!
Please note: We would always advise you seek advice from your stoma care nurse if you have any issues.
General tips and recommendations:
Smoothies can be made from pretty much any fruit or vegetable. Apples and Spinach blend well with avocados and try adding cashew butter to mango and pineapple butter. You can even try using almond milk, porridge oats and smooth peanut butter. Smoothies are a great breakfast alternative.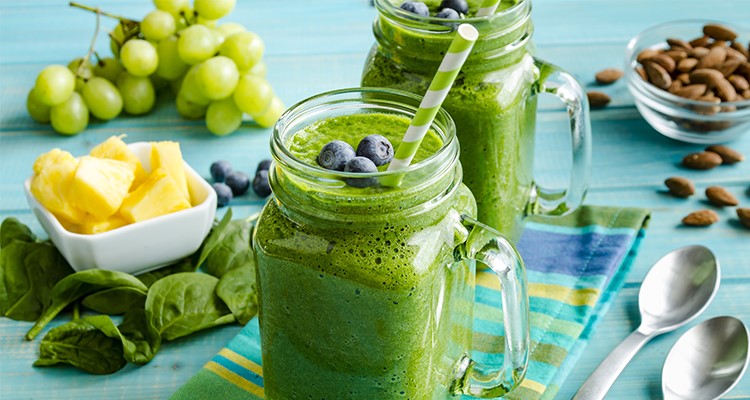 There are so many ways you can use Avocados. Blend with bananas and chocolate to make a delicious mousse pudding!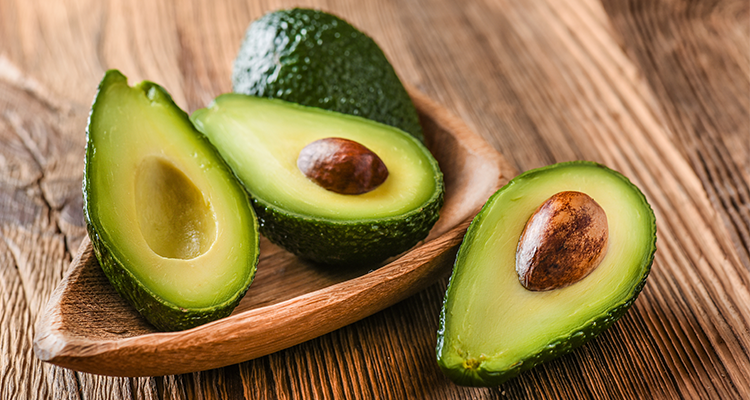 Almond, soya and coconut milk are a great alternative. As well as this they are a source of zinc and magnesium which aid with wound healing and boosting your immune system.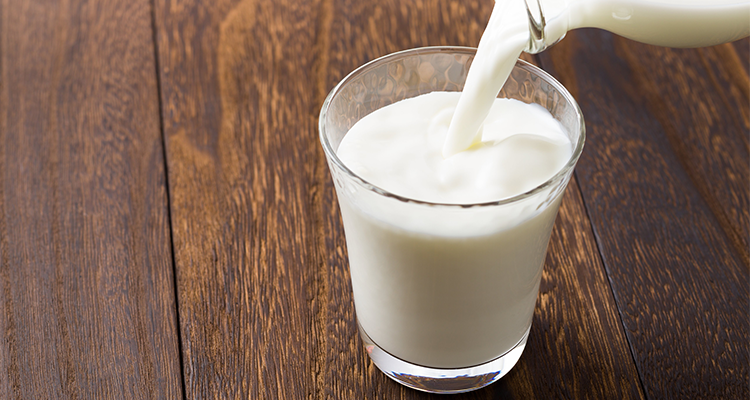 Whilst nuts can cause blockages – nut butters are a great alternative to getting all the protein you need.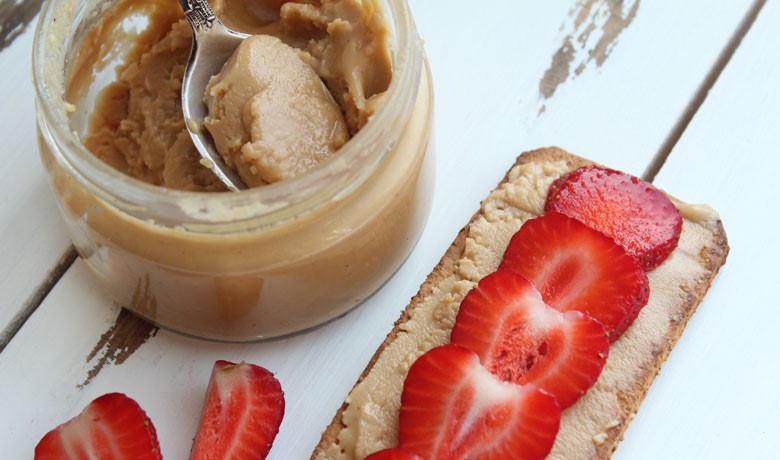 There are lots of different soup recipes out there that you can try out. Soup is great for ostomates because you can get all the vegetables you like without causing painful blockages.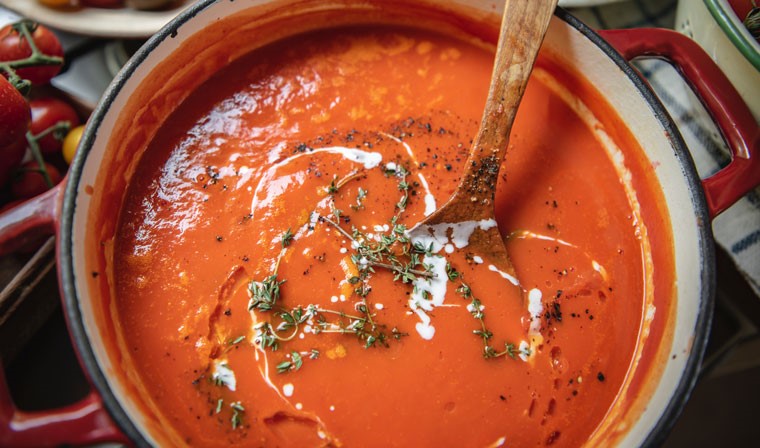 Pulses are used lots in vegetarian cooking. You can mash them and put them in soups or stews – they're also a great source of protein.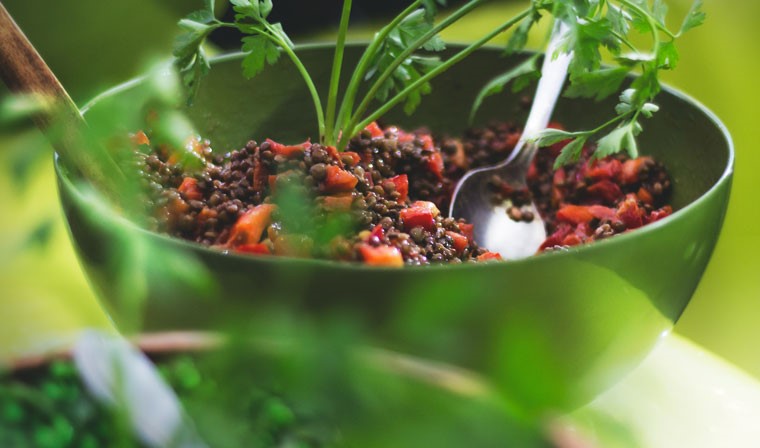 There's lots and lots of information out there with tips, tricks and yummy recipes for Vegetarian meals and snacks. Don't be put off because of your stoma!