What's new?
Keep an eye on our news feed, where we'll publish everything that's happening in the world of Salts Healthcare.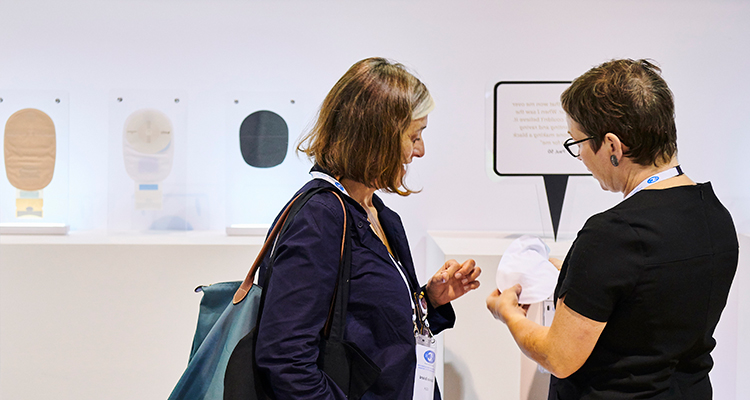 Salts Gallery of Modern Thinking
From Sunday 9th - Tuesday 11th September 2018, Salts Healthcare attended the annual ASCN conference. This sees Stoma Care Nurses from across the UK attending industry talks and seminars, as well as having the opportunity to visit Stoma Care related companies to find out about the latest stoma care products and services.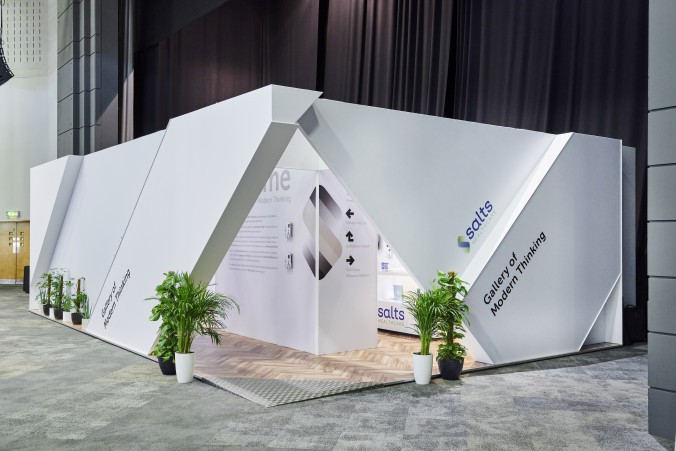 This year, the theme of our stand was 'Salts Gallery of Modern Thinking'. This showcased the very latest in contemporary stoma care design from Salts Healthcare. The main part of our exhibition centred on Confidence BE®, the award-winning product that is already receiving international acclaim. Nurses had the opportunity to explore the design features of Confidence BE®, see advocates who love them, watch short films of their experiences, enjoy some light refreshments and explore the new Medilink rebrand.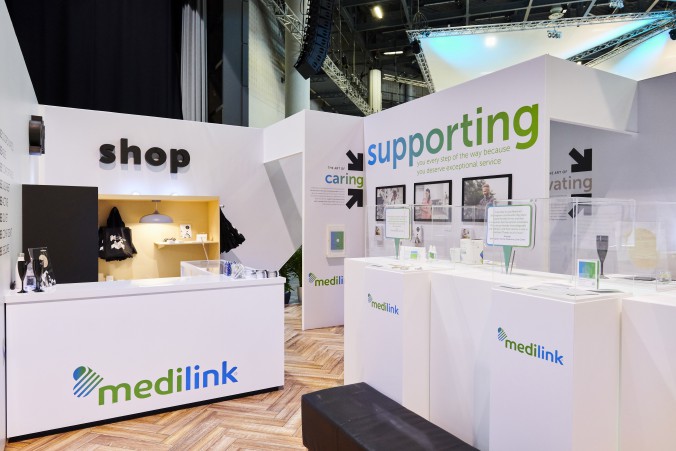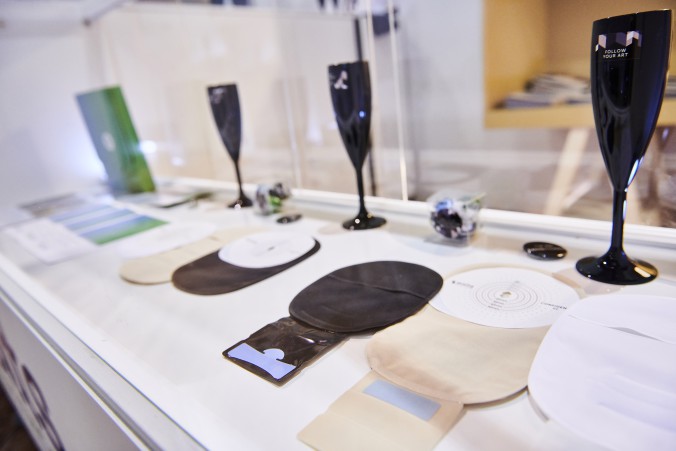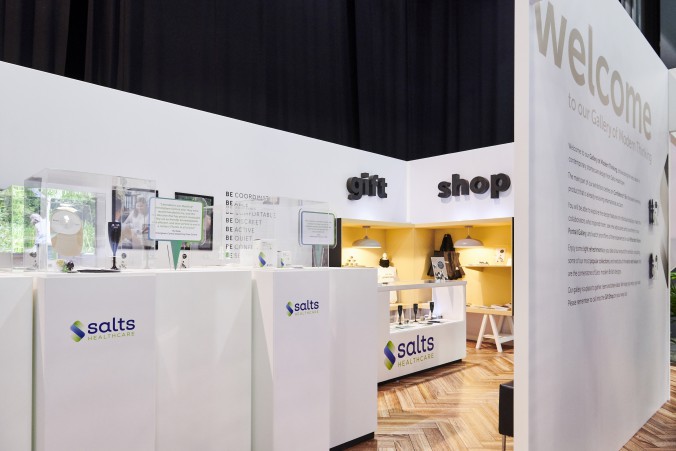 Our gallery was a place to gather, learn and share ideas, from the Design for Life section, Reflection Room, Portrait Gallery, Medilink in Focus to the Art Studio.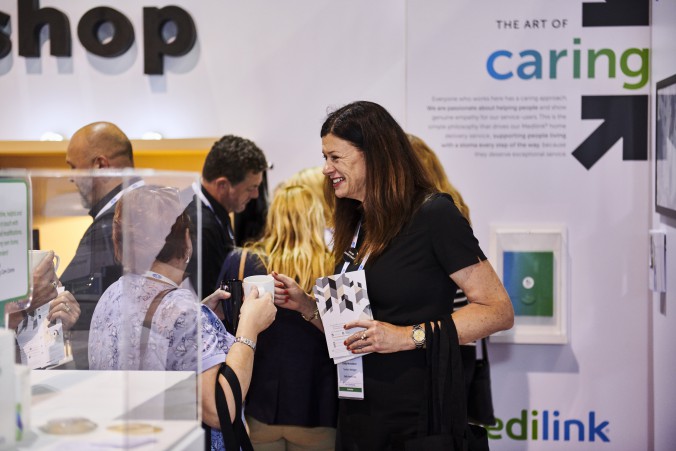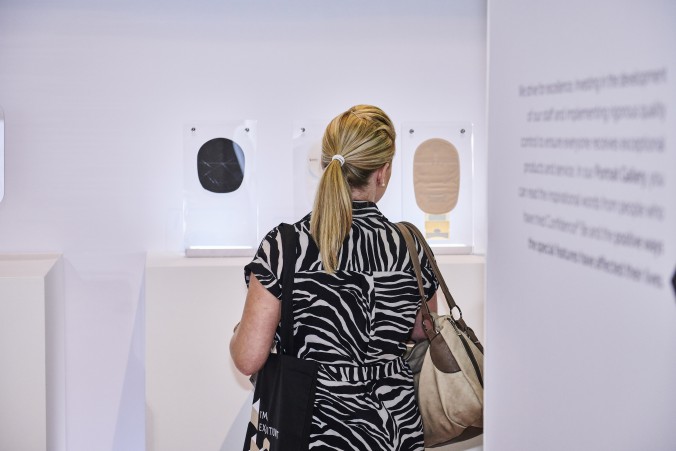 It was another fantastic conference, where we received lovely feedback about our stand, products and the Medilink rebrand. Thanks to all of the Stoma Care Nurses who attended. We look forward to seeing what the conference brings next year!