What's new?
Keep an eye on our news feed, where we'll publish everything that's happening in the world of Salts Healthcare.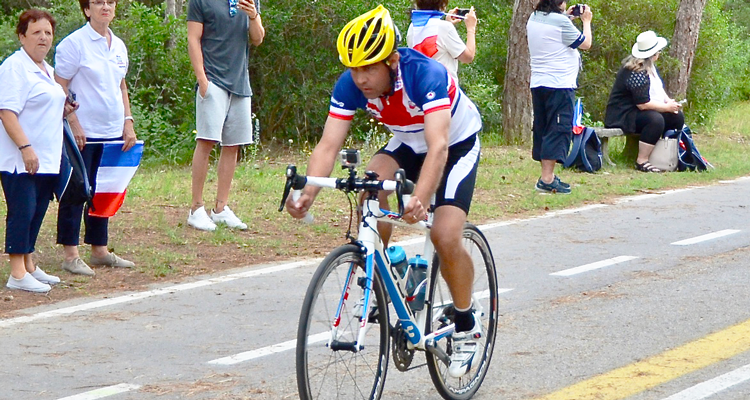 Richard's Story
Richard was diagnosed with Cystic Fibrosis when he was just 3 years old. As a child, he had to undergo daily physiotherapy, as well as having tablets and nebulisers. As the years went on, his health and breathing deteriorated leaving him near death, with a lung function of just 5%. He was reliant on a machine to assist his breathing, making his quality of life almost non-existent.
After a few years of waiting, in 2009, Richard received a transplant which was desperately needed, having only 1 or 2 weeks to live without the operation. Although the transplant saved his life, it is not a cure for his illness. He has side effects from the medication he was on and still suffered the complications of his CF, affecting his digestive system. In 2016, a year after marrying his wife, Richard had most of his large intestine removed due to an emergency intussusception (telescoping of the bowel which cuts off the blood supply, causing the tissue to die and leading to perforation). This is another one of the many difficulties Richard has to deal with yet nothing gets in the way of him keeping up with his fitness.
Since his transplant, Richard has competed in 3 European Heart and Lung Transplant Championships winning gold, silver and bronze in a variety of different sports. The games aim to promote the benefits of organ donation, educating and encouraging with hope to raise the number of potential donors.
This year, the European Heart and Lung Transplant Championships are in Vitoria-Garetez, Spain in June 2020. Attendance at the games is completely self-funded, with fees in excess of £1000. This year, competing will be especially poignant for Richard as it is his 10th anniversary of his transplant.
At Salts Healthcare, we have donated £250 to Richard for his honourability to this fantastic cause, we hope that Richard reaches his goals and has a sensational time at the European Heart and Lung Transplant Championships.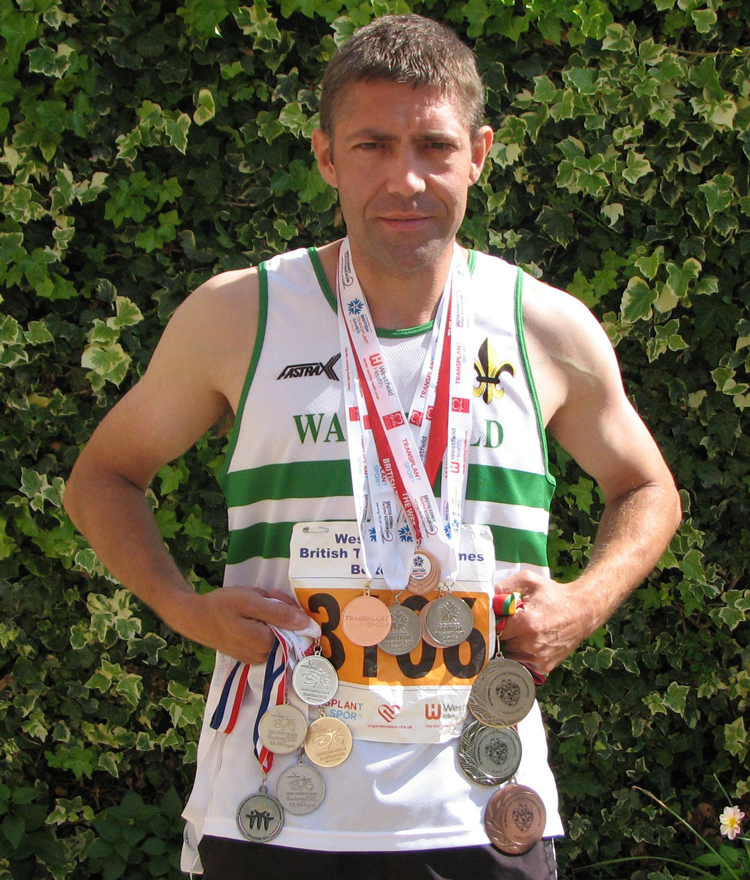 If you would like to donate and support Richard in raising awareness for organ donation, please visit his Go Fund Me page:
https://www.gofundme.com/f/2020-european-transplant-games?utm_source=customer&utm_medium=email&utm_campaign=p_cf+share-flow-1