What's new?
Keep an eye on our news feed, where we'll publish everything that's happening in the world of Salts Healthcare. Our 10-Year Partnership with De Montfort University
This October marks a very special anniversary for us at Salts Healthcare. We are officially celebrating a 10-Year partnership between our Salts Academy and De 'Montfort University. We are delighted to have had De 'Montfort University as part of our Salts family for 10 years in the delivery of our stoma care education.
We ran our first ever course back in the autumn of 2013 and there have been 18 since then with a spring and autumn session run each year and only 1 cancelled due to the COVID-19 pandemic! Over the 10 years, we have seen 225 nurses attend with a pass rate of 92% - what's amazing is that's 20-25% of UK Stoma Nurses attending our course!
There has been a total of 42 speakers, and 10 of those have spoken on every course since the first one back in 2013. 3 of our current speakers were once students, namely Helen Woodcock, Debbie Smith, and Ben Rennison and are now part of the Medilink Stoma Nurse Team.
Our Salts Academy is proudly run by Angie Perrin, Clinical Education Lead at Salts Healthcare, and Louise Harding, our very own UK & International Academy Co-ordinator – here's a little more about them and their roles:
Angie Perrin, Clinical Education Lead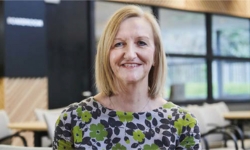 Having joined Salts Healthcare in 2012, Angie took up the role of Clinical Education Lead in 2019, and was instrumental in seeing the opening of our fantastic new facility in Birmingham early in 2022. Angie gained her first post in stoma care in 1994 and in 2002 took up the position of Lead Nurse for Stoma and Colorectal Surgery at the Oxford University Hospitals NHS Trust. Here she developed one of the first nurse-led clinics within the Trust as well as nurse-led ileo-anal pouch clinic in the country to offer assessment and investigation. Angie was also instrumental in developing the complete Colorectal Nursing Service in Oxford to meet the ever-changing demands of patients and the health service itself. She led policy development and implemented change at a local, national and international level within stoma care. Angie has a passion for education and has recently co-edited and published a book for nurses working within the specialist sphere of stoma care, which is a valuable resource for any nurse working within the speciality. Angie strongly believes that the provision of on-going education for nurses cannot be underestimated and considers it is as central in providing high quality evidenced based care to individuals living with a stoma. Angie is delighted to lead Salts Healthcare's educational programme and is always looking at ways to advance education offerings to nurses/carers working within stoma care.
Louise Harding, Academy Co-Ordinator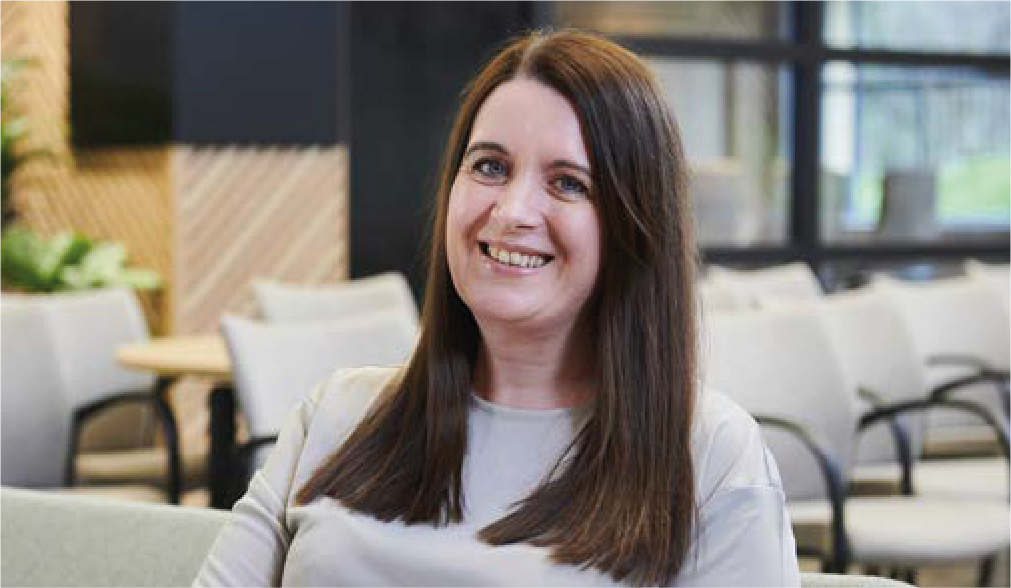 Louise has been Academy Co-ordinator since 2020 and is the key person with whom all delegates and speakers will have contact. Louise manages all communication with delegates, from answering questions, reserving places, arranging hotel accommodation when required, ordering all lunches and refreshments, arranging all study materials, gathering evaluations and ensures delegates receive their certificates of attendance. Louise also coordinates the student fees, liaising with funders to ensure course fees are paid on time. She also manages all of the liaison with our all-important speakers, organising their attendance, timings and programmes for the study days and courses. Louise is often the first point of contact when our delegates arrive on the day of their course – welcoming everyone at reception. She thoroughly enjoys the variety of her role, meeting nurses from various backgrounds and helping them to further their education before they go on to use their new knowledge to provide the care their patients need.
Angie and Louise are both indispensable in the running of our Salts Academy and education programme, they continue to work hard and make every single course a success - not forgetting Penny!
Penny Harrison – Senior Lecturer in Adult Nursing, The Leicester School of Nursing and Midwifery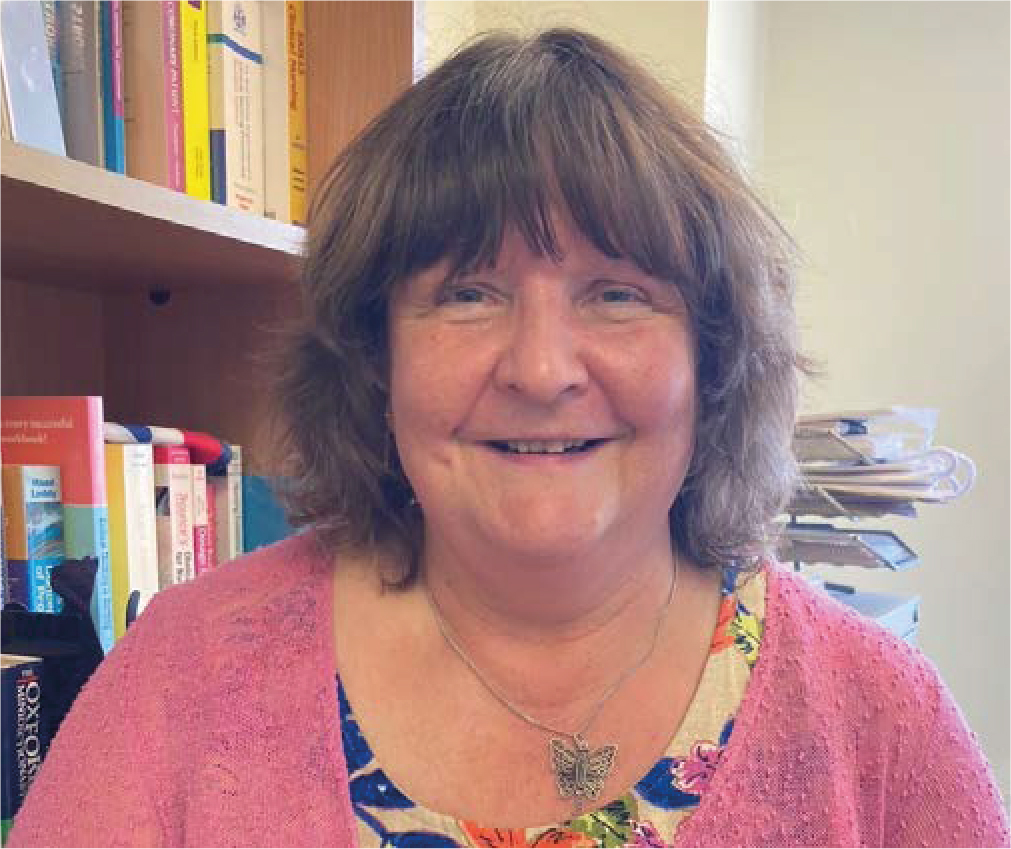 Penny works at De Montfort University and was instrumental in setting up the partnership between Salts Academy and De Montfort University back in 2013 to deliver something not seen before - a true gap in stoma nurse education. Penny believes having specialist nursing education is hugely important, especially for stoma care patients. When asked how Penny has found working with Salts during this time, her words were:
"It's been an absolute pleasure to meet everyone and work alongside the team. It's the part of my work I enjoy the most! Angie has an immense amount of experience in stoma care, and an amazing network of interesting contacts, many of whom come to talk on the course. Now of course we have the core textbook she has collaboratively edited and published recently. We hope to have this available in e-learning format via the university soon. Louise's consistency and hard work has seen us through all of the challenges and changes the pandemic brought (we delivered two courses virtually in Autumn 2020 and Spring 2021) and moved venues twice. She's extremely well organised and keeps us all in order. It's also lovely to have a number of the Medilink® nurses speaking on the course, some of whom previously attended the course."
We thank Penny, Angie and Louise for their grit and determination over the years and celebrate this immense achievement for our Salts Academy.
For more information on our Salts Academy and courses, click here!