What's new?
Keep an eye on our news feed, where we'll publish everything that's happening in the world of Salts Healthcare.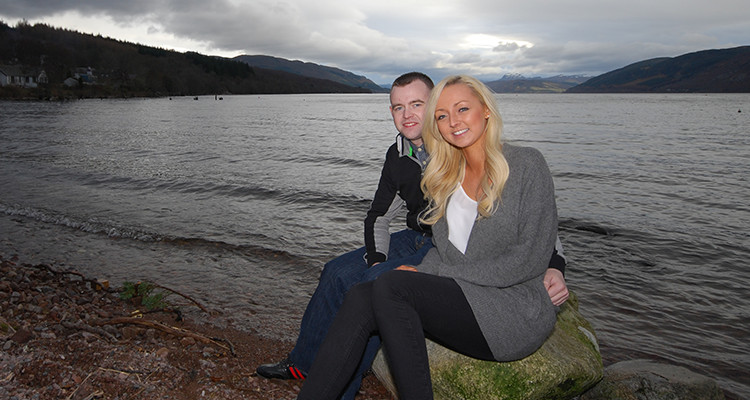 Dream Team
A sore stomach, a loss of appetite and passing blood...10 year old Ian spent a year having tests via his local GP and hospital.
A year later he was diagnosed with Crohns. Crohns affects 60,000 people in the UK. It's a chronic illness causing inflammation, deep ulcers and scarring, mainly to the wall of the intestine, but can affect any location from the mouth to the colon. Usual symptoms are abdominal pain, diarrhoea, lethargy and weight loss. Ian started with immune suppressant steroids but constant stomach cramps meant that at 13 he had his first of many operations... a small bowel re-section and a part removal of the large intestine. At 16 another operation removed more of the large intestine and resulted in his first colostomy bag, although he was told a reversal was expected.
So the first part of Ian's teenage years were challenging for a young boy, who had to contend not only with adolescence but also revising for his exams. But as with everything Ian does, he simply got on with it. He said:
"What can I say? I was poorly and I needed to get better and these operations were just part of that process."
Ian left school and started work initially as an apprentice mechanic, but another operation was on the horizon. At 18 he had the remainder of his large intestine removed and had an Ileostomy. After recovering, he started working as a scaffolder, a job he had always wanted to try. It was nearly 3 years before his next major operation although there were many tests in the meantime to monitor his progress.
These tests led Ian's consultant to suggest a small intestine removal when he was 21. The operation was scheduled in 2010 at Edinburgh's Western General Hospital, but it was aborted because when he was opened up, well let's just say, his insides collapsed. Multiple fistulas formed and the stress to his body meant he lost a lot of weight, going down to 7 1/2 stone.
Ian then spent 6 months in 2011 in the Western General and was placed on a total parenteral nutritional drip. TPN is when a person feeds intravenously, bypassing the normal process of eating and digestion and the patient has a nutritional formulae through a computer controlled pump. Ian was placed on TPN to stabilise him after a very difficult time when his kidneys dilated, Fistulas formed, stents were inserted into various veins and a blockage meaning nothing was going into his ileostomy bag...indeed it all resulted in the start of 3 1/2 years of not eating and a transfer to the Intestinal Failure Unit at Salford Royal Hospital, Manchester, one of only two in the UK for yet more tests to see what could be done to help him. After 4 1/2 months their tests found nothing by which time Ian had 3 wound bags!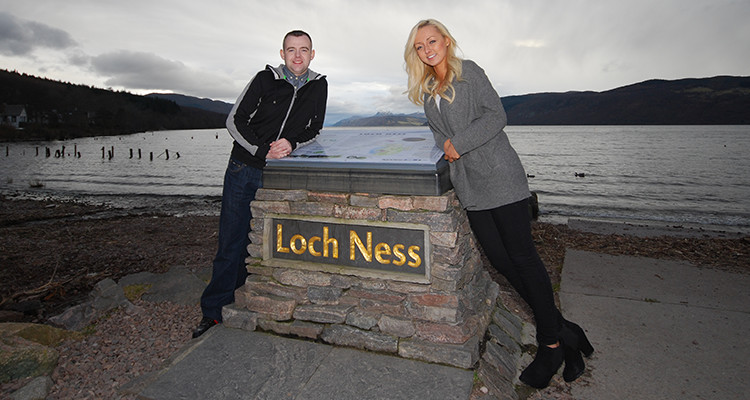 Ian said: "I was really poorly throughout this period and it's hard to remember everything because so much was going on and it was sometimes difficult to comprehend all the tests and then nothing extra was found."
"I was simply existing, not living, but I tried to make the most of it. I had a great support network and some really fabulous friends."
We now pick up the story in 2013 when Ian was contacted about an operation to remove Fistulas but declined. He was told there was only a 60% chance of success and maybe post-operation it could be worse. Ian said this was a watershed moment in his life. He wanted to look for other options. By chance he saw a story in a national newspaper about a small bowel transplant and abdominal wall transplant, a new procedure for the UK. Intrigued, he contacted his surgeon in Edinburgh who had not heard of the procedures but he contacted the Churchill Hospital in Oxford and Anil Viadya who had performed this ground breaking surgery. In case you are wondering… a small bowel (intestinal) transplant is an operation to replace a diseased or shortened small bowel with a healthy bowel from a donor. A small bowel transplant is an option for children and adults whose bowel has stopped working properly and who are being fed by TNP. It's incredibly complicated and difficult surgery whereby the surgeon will remove the bowel and connect the transplanted bowel to your blood vessels and digestive tract.
An abdominal wall transplant is an even rarer operation. Ian had a two week assessment in Oxford and was excited to be placed on the waiting registry even though the risks were high. He didn't think it would be such a short wait. Ian was back in Inverness when he heard the news and travelled back down to Oxford to prepare.
He went into theatre for this ground breaking and risky surgery, hoping that on the other side he would be able to eat normally after 3 1/2 years, get back to work and get rid of his Crohns. The operation lasted 9 hours and the small bowel transplant was a success, but the abdominal wall transplant wasn't an initial success and it was rejected. He was kept on the operating table for a further 9 hours and thankfully this time round was a success.
The success of the operation was initially assessed through the five 'L's: Leakage, Lungs, Liver, Lonesome bugs, Line If after four days Ian didn't have any problems with any of these, he had a chance of a full recovery. Surgeons can only genuinely assess if it has been a total success after five years but the chances are looking good.