What's new?
Keep an eye on our news feed, where we'll publish everything that's happening in the world of Salts Healthcare.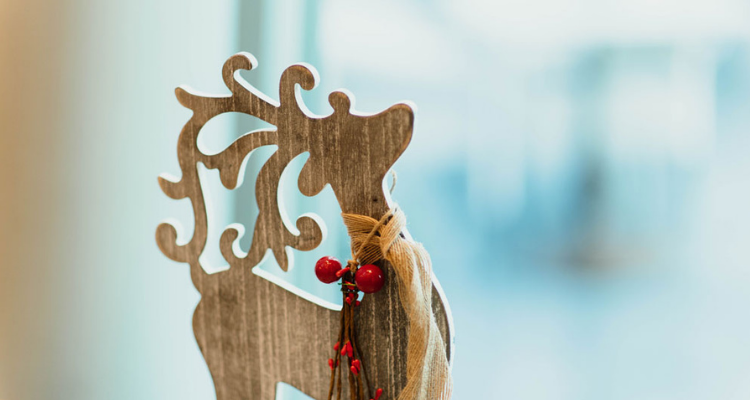 Christmas With A Stoma: Top 13 Tips

1. 'He's making a list, he's checking it twice…'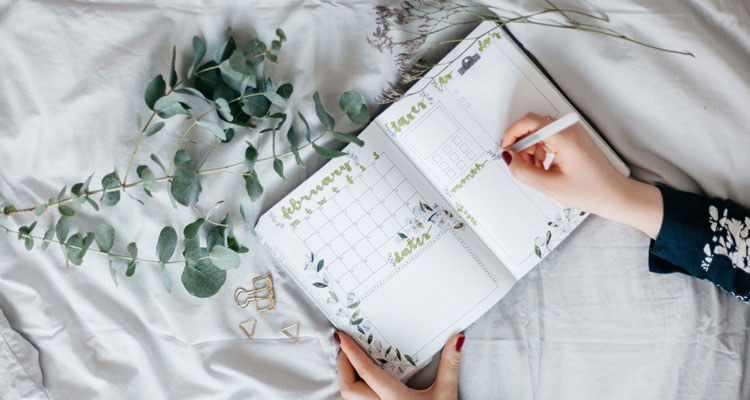 If you're going away for Christmas, making a checklist will help you organise exactly what you need to bring while travelling. This will reduce the risk of not bringing enough supplies and save a lot of potential stress down the road.
Check out our website for our travel tips here!

2. Christmas chaos…and chill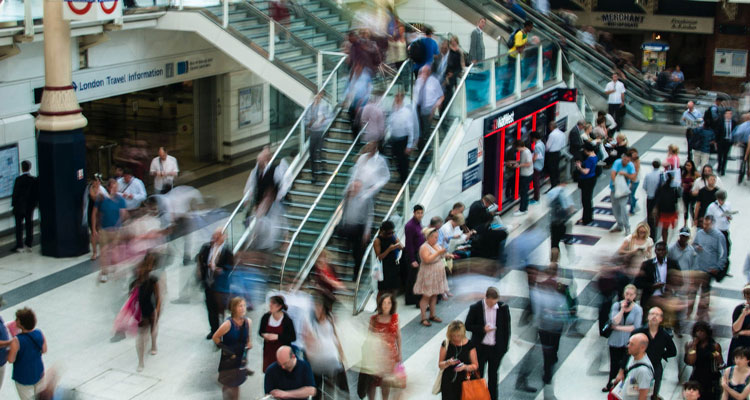 Stress can affect the gut and cause indigestion and changes in bowel habit. Try to share the festive load with your family members and remember, your mental health is just as important as your physical health.

3. More mistletoe and less wine…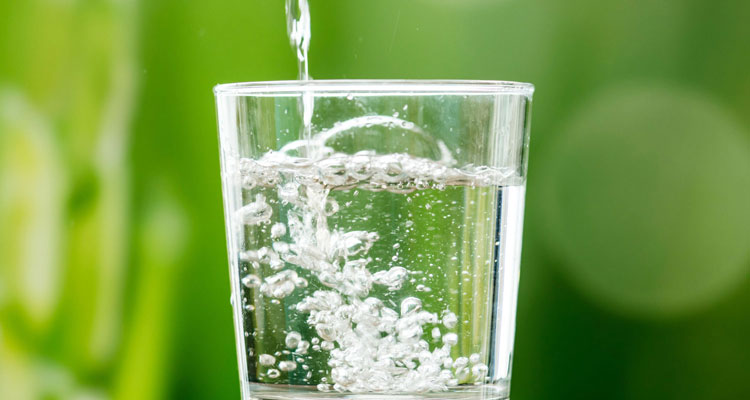 Drinking alcohol is all part of enjoying this festive time, but moderation is key. During this busy time, it's important to remember to keep well hydrated, and to drink plenty of water in-between alcoholic drinks.

4. Seasonal ways to stay hydrated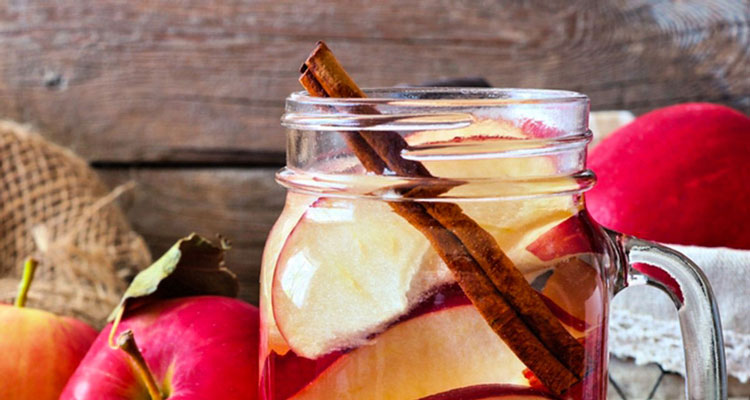 It is generally recommended to drink 2 litres of water a day (unless your Nurse/Doctor has said otherwise) but keeping hydrated doesn't need to be boring. Why not try out some of these Fruit infused water ideas? We think the 'Cinna-Sparkle' looks particularly festive.
Check out the infused water ideas here!

5. Have a small portion of figgy pudding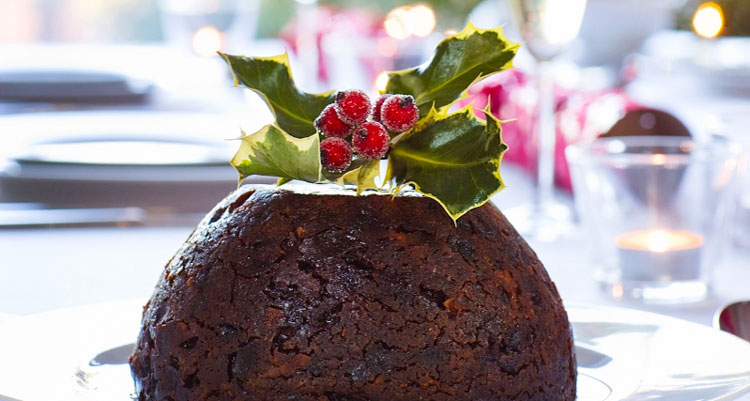 Seasonal recipes that contain a great deal of currants, sultanas and nuts, like mince pies and Christmas pudding, may not be ideal for people living with an ileostomy. We recommend that you enjoy these treats in small portions to reduce the risk of an upset bowel.

6. 'Driving home for Christmas'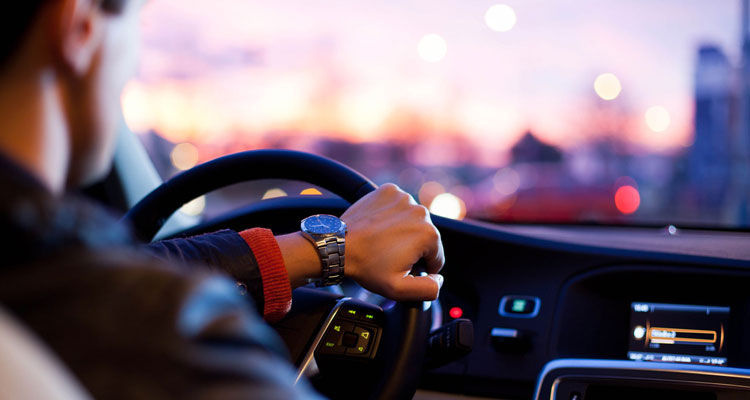 If you're planning a long drive home for Christmas, we recommend taking extra stoma supplies for any unexpected delays. Packing some little black disposable bags may come in useful as well.

7. 'I'm dreaming of a white Christmas'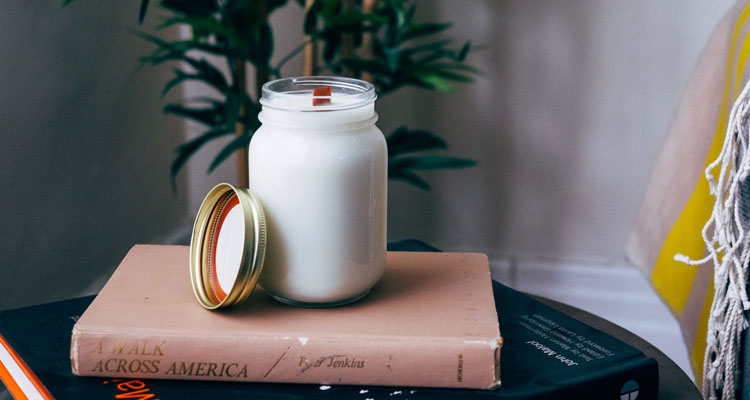 Drinking in moderation is important all year round, but for a cheeky Christmas treat we love the look of this Coconut & Vanilla Milk Bottle Cocktail. This is more suitable for people living with a colostomy.
Check out the white Christmas cocktail ideas here!

8. Avoiding ballooning and pancaking over Christmas…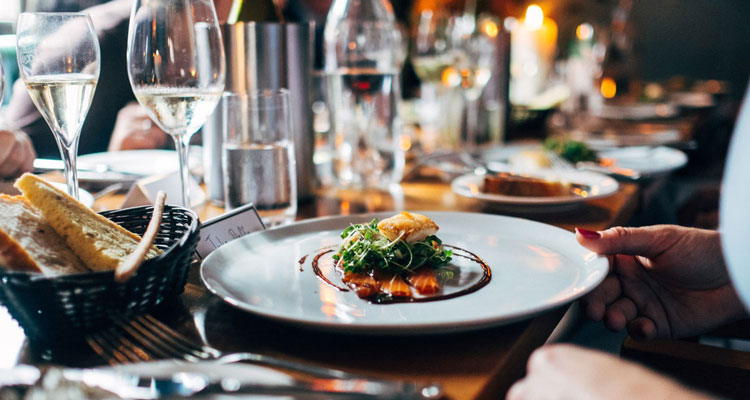 Rich, spicy foods and overindulgence in certain things like vegetables may upset your usual bowel habits. You may suddenly notice a more active stoma and experience episodes of ballooning / pancaking. If you are unsure of which food you can tolerate, try small portions and take your time chewing.

9. Keeping it Minty Fresh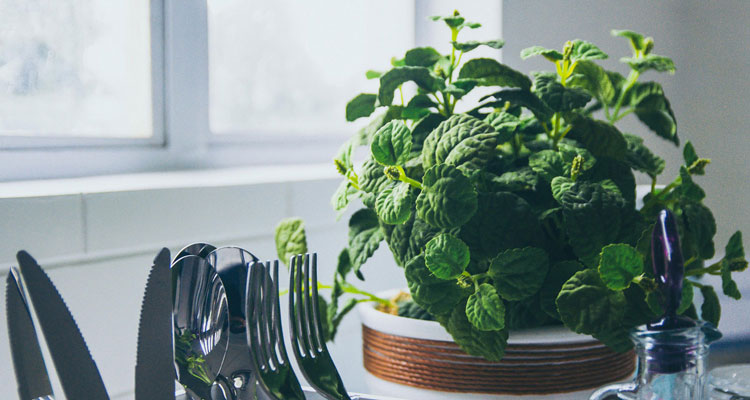 Did you know that eating peppermint can help reduce odour? A pot of peppermint tea is well worth a try and we love these creative peppermint ideas for the festive season.
Check out these peppermint recipes here!

10. Oops, seasonal overload causing food blockage…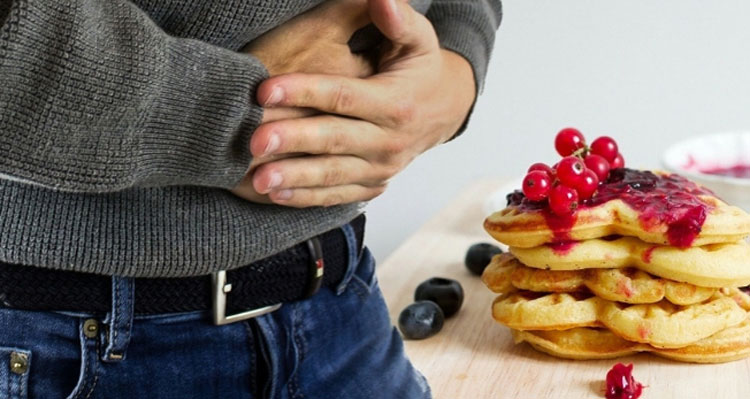 If you suspect a food blockage, taking a warm bath and sipping fluids may help you feel better. If you start to suffer severe pain or vomit, please seek urgent medical advice.

11. Gut friendly recipes you'll love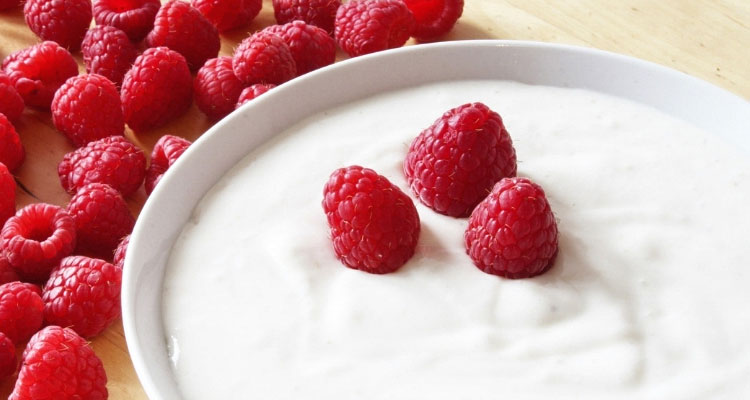 For people living with a stoma, live yogurt is great for the digestive system, reducing wind and minimising odour. To help incorporate this fantastic food into your stoma diet and Christmas celebrations, then view some fantastic yoghurt recipes.
12. Fizzy celebrations…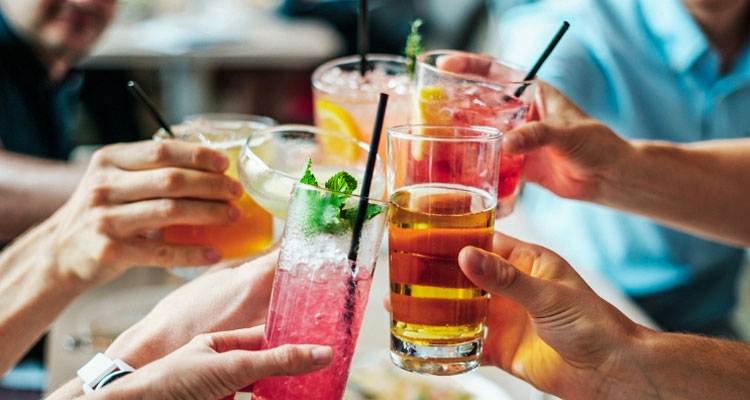 Fizzy drinks may cause indigestion and possible ballooning of your stoma bag. Try and let the drink go flat or at least reduce some of its fizz before drinking.

13. Make room for the cheese board!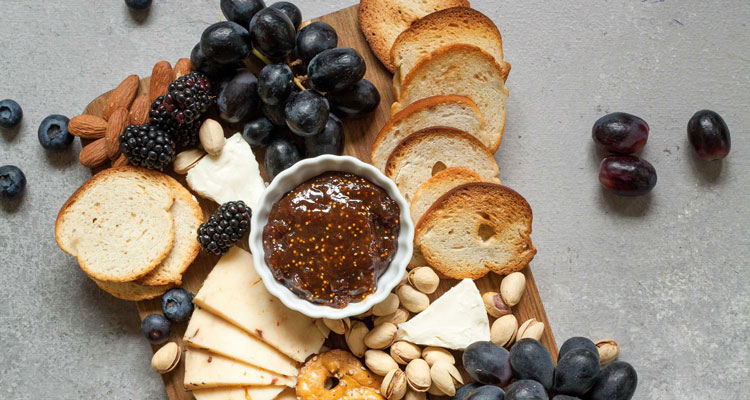 For people living with an ileostomy trying to thicken your output, keep hold of your cheese board leftovers. Cheese is known to help thicken output and there's usually plenty around at this time of year.