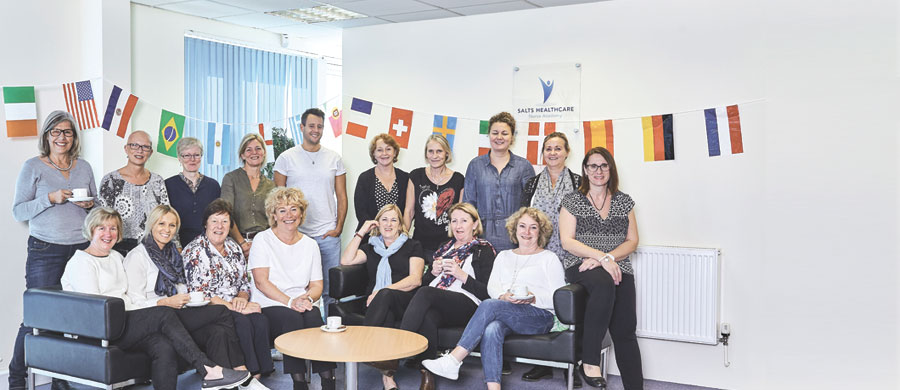 Salts International
We work with highly skilled, experienced people across the world.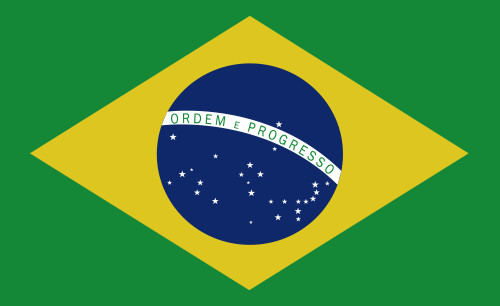 Brazil (BRA)
Sante Medical
Rua Manoel Libanio da Costa 469,
Sala 04,
João Paulo,
Florianópolis - Santa Catarina
BRAZIL CEP88030-040
BRAZIL
Chile (CHL)
Ronald Spencer
Avda. Raúl Labbé No. 13685
Comuna Barnechea, Santiago,
CHILE
T: (562) 22216 57 81
M: 99393 56 44
F: 216-5781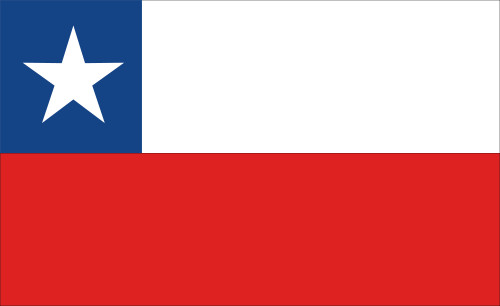 Meet the Team
Here you can find out who to contact in our UK based International team.