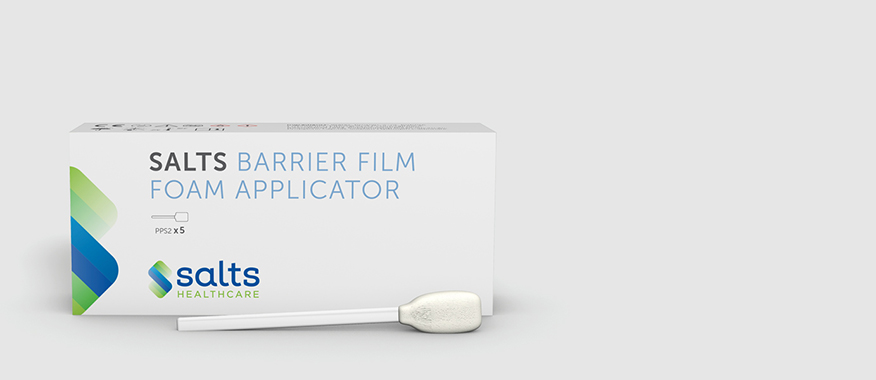 Product Information
Leakage and trauma caused by the constant changing of a stoma bags can lead to sore skin. Salts Barrier Film Foam Applicator is specifically designed to leave a gentle, protective film on the skin immediately around the stoma, whilst being a more hygienic and accurate way to apply a barrier film.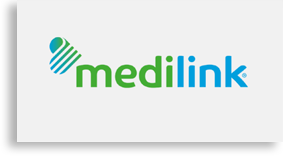 Home delivery
You can order Salts Barrier Film Foam Applicator directly to your home with our dedicated FREE home delivery service.
Product sizes and sample ordering
To order a sample of the Salts Barrier Film Foam Applicator or any of the other products we supply, then simply click on the order sample button at the end of the relevant row. If you are unsure which product samples to order, then simply use our contact form and let us know your requirements.
| Product Details | Order Code | Pack Size | |
| --- | --- | --- | --- |
| Foam applicator | PPS2 | 5 | Add to Order |
Product Information
Urostomy bags are worn by those who have recently had urostomy surgery. After your urostomy surgery you will have a night drainage bag attached to collect your urine. Urostomy bags will be most likely transparent or have a viewing window. This will allow your Stoma Care Nurse to check on the colour and size of your stoma easily.

Types of urostomy bags
We pride ourselves on developing urostomy products which offer quality of life for those people living with a stoma. ​We have a range of one-piece flat and one-piece convex urostomy bags and supplies for you to sample from.
Our flat one-piece urostomy product range includes:
Confidence® Urostomy
Confidence® Natural
Confidence® Natural Advance
Confidence BE® is now available in Urostomy. A sleek, low-profile bag design that looks less like a medical device. The outlet tucks away and is securely fastened giving the illusion of a closed bag and the soft bung is comfortable without compromising ease of use. The flow control mechanism makes it easy to control the flow of urine and a rotating and the detachable bung lanyard can be moved away from urine flow when draining.
Our Confidence® Natural range features a unique five-sided Flexifit® wafer for a perfect fit. Our hydrocolloids are infused with extracts of Aloe Vera, which may help to soothe and protect your skin.
We also have a Confidence® Convex Supersoft product range. This particular urostomy product range provides firm convexity and is extremely comfortable for your stoma.