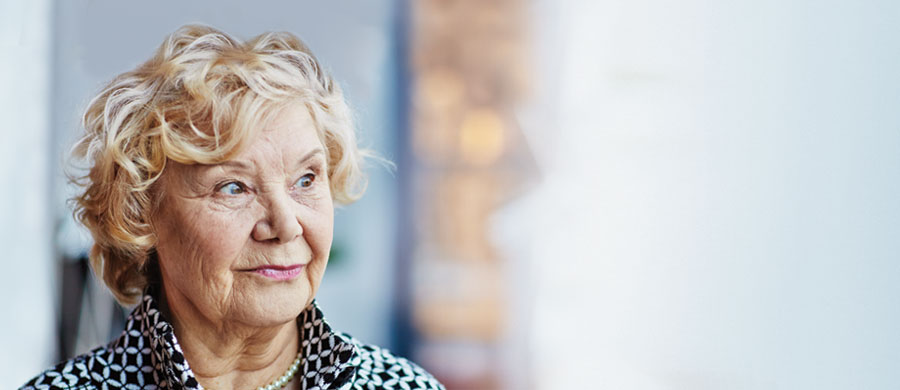 Urostomy Bags
We offer a range of one-piece urostomy bags designed to make life easier by featuring innovative features for greater comfort, flexibility and security. Our skin friendly hydrocolloids are recognised by the British Skin Foundation and accredited by the Skin Health Alliance and are developed to protect the delicate skin around your stoma.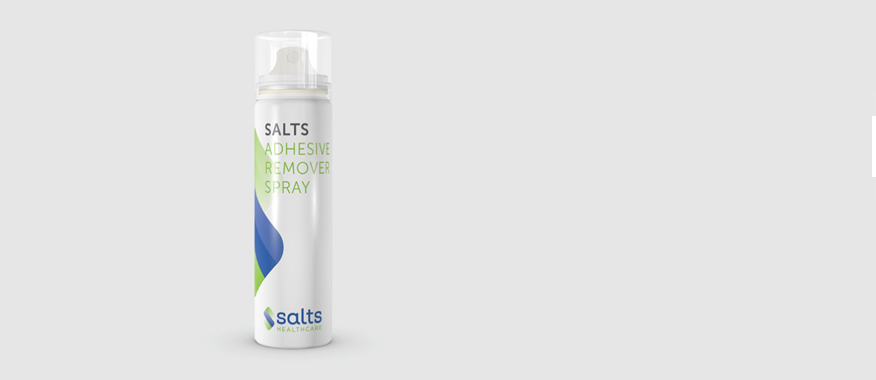 Product Information
Salts Adhesive Remover Spray effectively removes residue and refreshes, helping to leave skin clean and adhesive-free. Containing a non-sting formula with a natural peppermint fragrance, Salts Adhesive Remover helps to mask odour, leaving you feeling fresh after every change. Salts Adhesive Remover is now also available in single-use wipes.
Non-sting formula
Bag-on-valve technology to spray at all angles – 360°
Fresh peppermint fragrance to help mask odour
Reduced wastage – up to 100% product emptying
Quiet spray for discreet use
Less chilling – ideal for sensitive skin
Compact and convenient 50ml can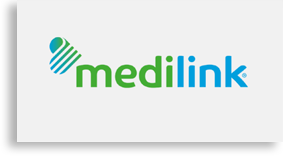 Home delivery
You can order Salts Adhesive Remover Spray directly to your home with our dedicated FREE home delivery service.
Product sizes and sample ordering
To order a sample of the Salts Adhesive Remover Spray or any of the other products we supply, then simply click on the order sample button at the end of the relevant row. If you are unsure which product samples to order, then simply use our contact form and let us know your requirements.
| Product Details | Order Code | Pack Size | |
| --- | --- | --- | --- |
| Spray - 50ml | WAP | 1 | Add to Order |