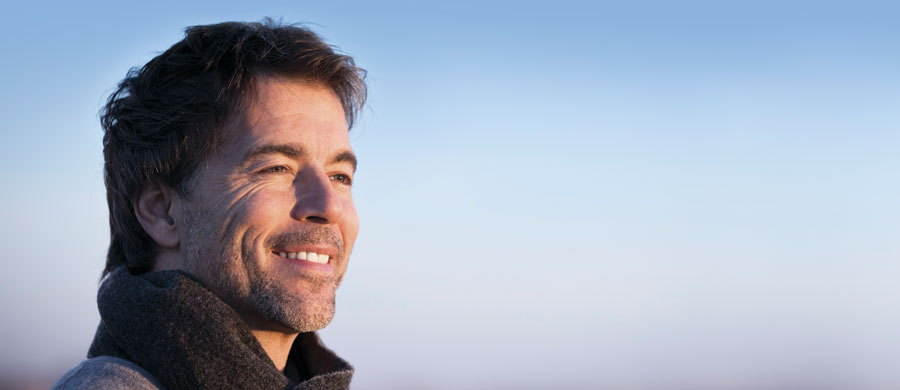 Additional products
Salts Healthcare offers a range of stoma care additional products that help ostomists to combat the most common problems, such as sore skin, leaks, adhesion, residue, odour and skin protection.
Salts Odour Eliminating Spray
Unlike many other air fresheners and deodorisers, Salts Odour Eliminating Spray doesn't just mask unpleasant smells with perfume, but attacks and destroys the odour molecules completely, so the odour can't come back.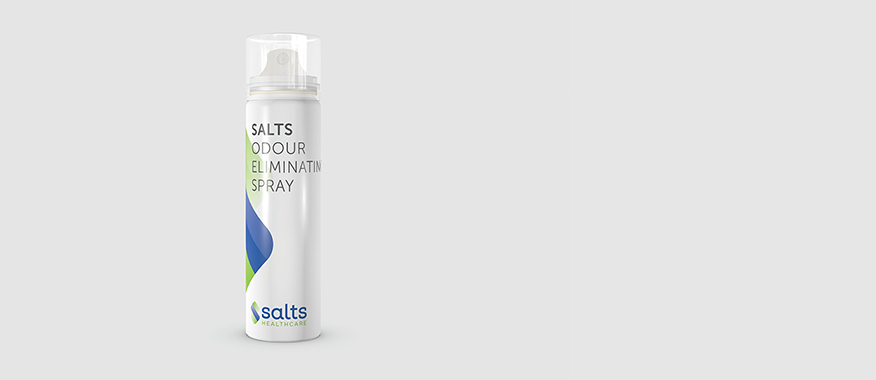 Product sizes and sample ordering
To order a sample of the relevant product size simply click on the order sample button at the end of relevant row.
If you are unsure which samples to order then simply use our contact form and let us know your requirements.
Home Delivery
Get the products you need, when you need them, with our dedicated free home delivery service.