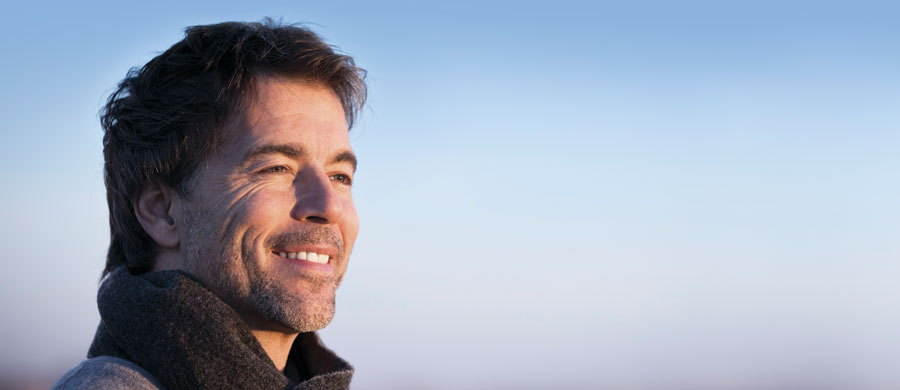 Additional products
Salts Healthcare offers a range of stoma care additional products that help ostomists to combat the most common problems, such as sore skin, leaks, adhesion, residue, odour and skin protection.
Salts Mouldable Seals
Salts Mouldable Seals are extremely mouldable seals that help to prevent leaks that cause sore skin by moulding to the exact shape and size of your stoma. They follow the contours of the abdomen to help create a customised, comfortable, leak-resistant seal, while the skin-friendly seal may help to protect the skin from redness and irritation. Helping to extend wear-time, Salts Mouldable Seals are ideal for people living with an ileostomy or urostomy.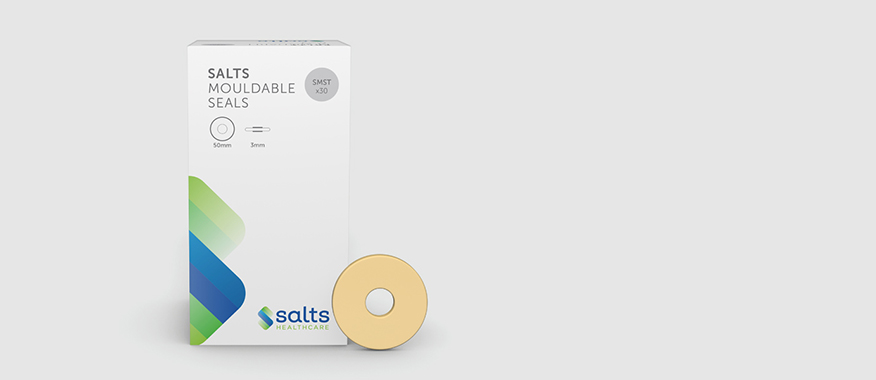 Features:
Suitable for people living with an ileostomy or urostomy
High-tack, highly absorbent seal
No warming required
Stretches further for a closer fit
Stays firmly in place during movement
Adheres to wet, excoriated skin
Absorbs and swells, hugging the stoma
Can be used to fill skin dips and crevices
Break, layer or roll as required
Removes without residue once maximum absorbency is reached
Does not lose its stickiness – allows as much handling as required
No stinging – kind on skin
Product sizes and sample ordering
To order a sample of the relevant product size simply click on the order sample button at the end of relevant row.
If you are unsure which samples to order then simply use our contact form and let us know your requirements.
Home Delivery
Get your stoma bags and additional products delivered directly to your home with Medilink®, our stoma prescription dispensing and home delivery service.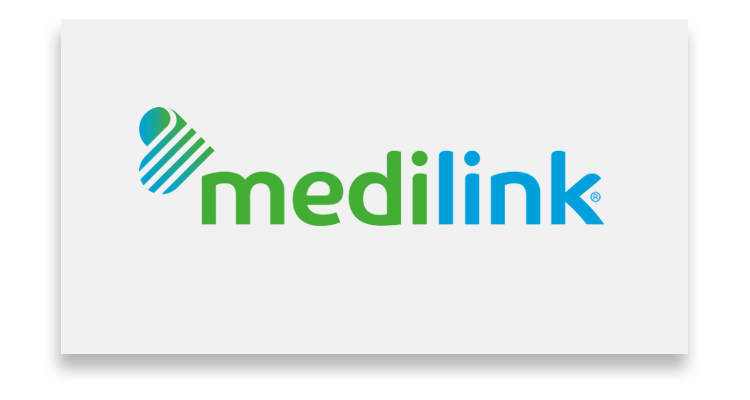 Types of Additional Products
We pride ourselves on developing ostomy products which offer quality of life for those people living with a stoma. We offer a wide range of additional products, including our skin barrier film foam, mouldable seals, adhesive remover sprays and much more.