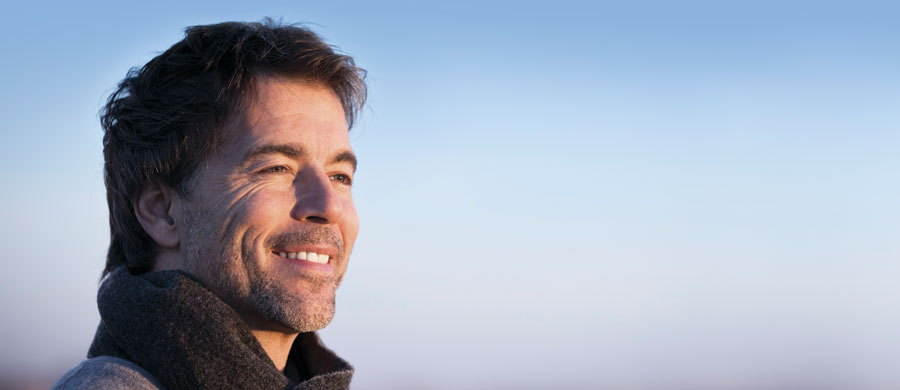 Additional products
Salts Healthcare offers a range of stoma care additional products that help ostomists to combat the most common problems, such as sore skin, leaks, adhesion, residue, odour and skin protection.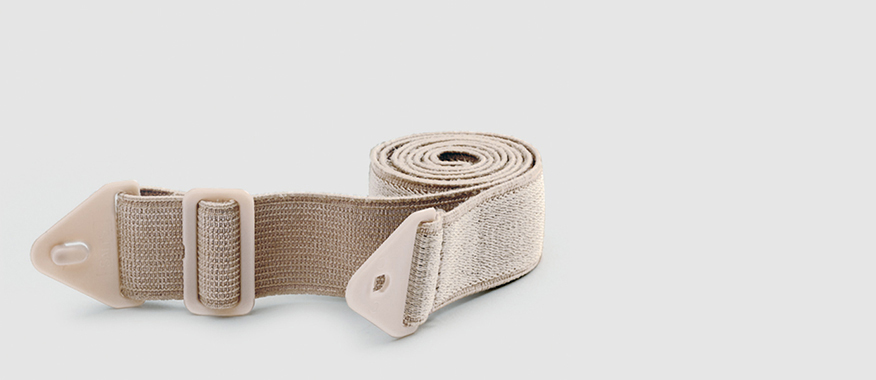 Product information
To complement our range of additional products, we offer a Salts Adjustable Ostomy Belt. Compatible with the majority of two-piece and convex stoma bags on the market, Salts Adjustable Ostomy Belt provides added security for your peace of mind.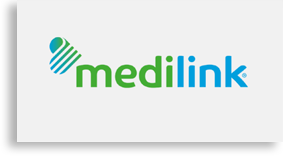 Home delivery
You can order Salts Adjustable Ostomy Belt directly to your home with our dedicated FREE home delivery service.
Product sizing & sample ordering
To order a sample of the Salts Adjustable Ostomy Belt or any of the other additional products we supply, then simply click on the order sample button at the end of the relevant row. If you are unsure which product samples to order, then simply use our contact form and let us know your requirements.
| Product details | Order Code | Pack Size | |
| --- | --- | --- | --- |
| 100cm | AB01 | 1 | Add to Order |
Types of Additional Products
We pride ourselves on developing ostomy products which offer quality of life for those people living with a stoma. We offer a wide range of additional products, including our skin barrier film foam, mouldable seals, adhesive remover sprays and much more.