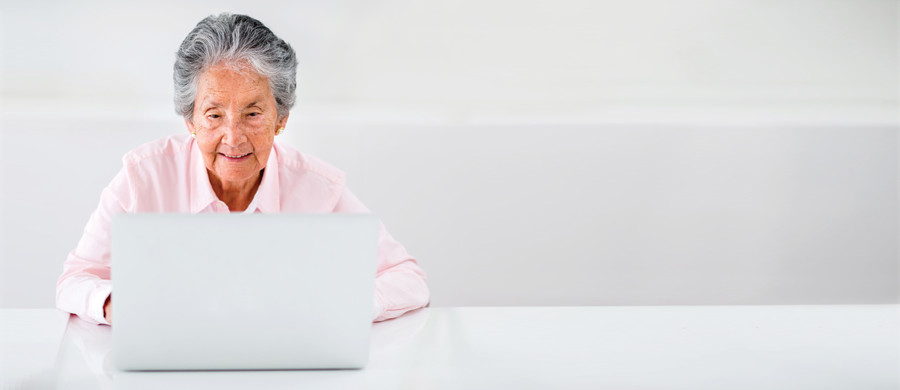 Order samples
Finding the right products can be life changing. That's why we offer free samples of our most popular stoma bags and additional products for you to try at home.
If you are unsure which samples to order then simply use our contact form and let us know your requirements.
Important Notice
Salts Healthcare has temporarily suspended all sample orders. Unfortunately, we are unable to take or process orders for samples during this difficult period, whilst we focus our efforts on being able to fulfil prescription orders for products. If you have any questions, please contact our samples hotline on: 0800 028 2144.
Select a product category to order samples
Home Delivery
Get your stoma bags and additional products delivered directly to your home with Medilink®, our stoma prescription dispensing and home delivery service.