What's new?
Keep an eye on our news feed, where we'll publish everything that's happening in the world of Salts Healthcare.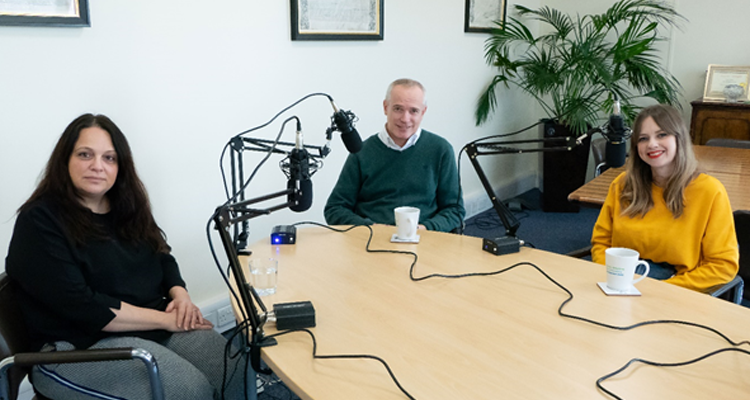 #teambowelcancer
April is Bowel Cancer Awareness Month. We'd like to share the experiences of Andrea, an ostomate in remission from Bowel Cancer, Richard, who works for Colostomy UK and Nicky, a nurse in the Birmingham area who has been in Bowel Nursing for around 20 years, and Stoma Care for over 10.
Andrea's experience
Andrea was diagnosed with Bowel Cancer towards the end of 2016. Prior to the discovery of her cancer, Andrea experienced various symptoms including: fatigue, an increase in how often she was going to the toilet, pain and blood in her stools – including vomiting and struggling to eat. The month between Andrea's diagnosis and surgery was a whirlwind for her - having multiple scans and tests. She also met her Macmillan Nurse, Stoma Care Nurses and met with her surgeon twice. She talks of how supportive her Stoma Care Nurses were. They made sure she was comfortable and gave her confidence in changing the stoma bag on her own.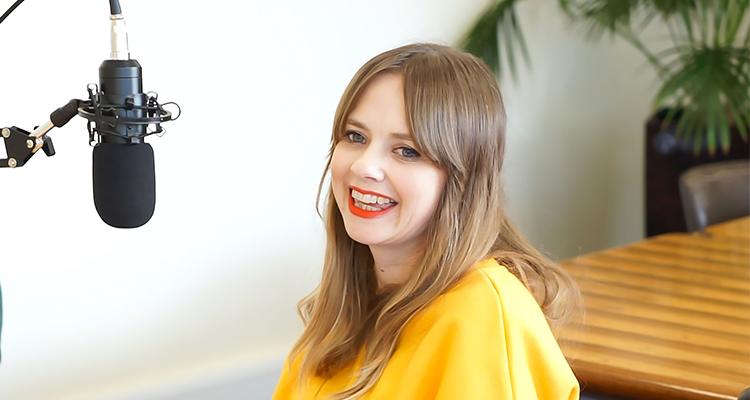 Support that Bowel and Stoma Care Nurses, like Nicky, can offer
Nicky is a community stoma care nurse and tends to see patients following their surgery. Her job involves getting patients settled and accepting this new chapter in their life of living with a stoma. In Nicky's experience, a lot of patients take the Bowel Cancer news a lot better than the stoma news, as having a stoma is a huge permanent change to their body. She is there for patients through all sorts – from travel and dietary advice to making sure her patients have the right bag for them. As a nurse, there are also many medical checks that she has to do, such as dealing with hydration. On a wider scale, Nicky plays a big part in encouraging and being involved in the patient's quality of life after surgery.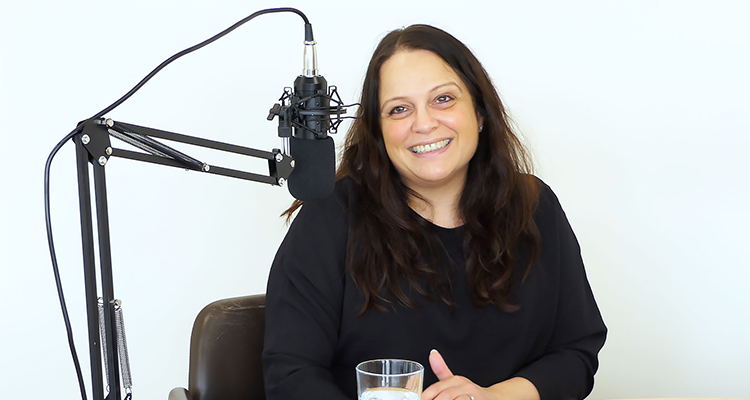 Richard and Colostomy UK
Colostomy UK is a volunteer centred charity that deals with anyone that has a stoma, including many Bowel Cancer patients. They have been supporting people for over 50 years and are well known for the empowerment and encouragement they provide. Richard explains the 24-hour helpline that is provided by volunteers from all over the UK who give guidance on all things stoma – from travel advice to stoma management tips. This is in addition to the Tidings Magazine that they produce each month, providing real life stories and practical advice.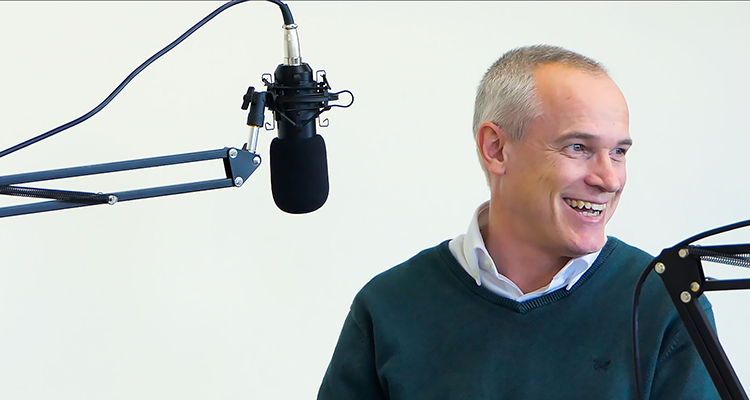 Strength of support groups
Andrea and Nicky both agree that support groups are great for patients because it's a chance to speak to others who are going through the same and can relate to themselves better. They really ensure that people know they are not alone and give them a sense of belonging. Richard suggests Colostomy UK's Facebook support group which Andrea admits was the first one she joined.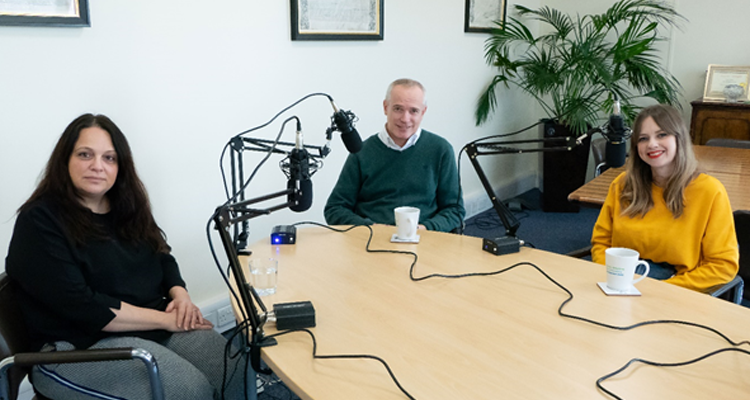 A word of advice
Through Richard and Nicky's careers, they both advise that no matter how small or embarrassing your symptoms are, you should always see a GP. Many people express that they wish they had seen someone earlier. If you are in the category to be able to make use of screening, then ensure you use it. Richard accentuates on the fact that everyone has bad days and not everything is going to run smoothly, but it's the support network that you have from friends and family, groups you are a part of and helplines and websites that you can access for the courage to make the most of your life!
Andrea is all for support groups and making use of social media to connect with people and make friends. She describes herself as a 'serial bag flasher' and admits that she now shows off her body more than she ever did pre-stoma! If you would like to reach out to Andrea and send her a message, or just keep up to date with what she is doing, her Instagram is @goodasgold_akr.
You can listen to the full podcast episode below:

We also have the option for you to watch the full podcast video:
Alternatively, you can listen to this podcast episode by searching for 'Me, My Bag and I' on your preferred podcast platform.