What's new?
Keep an eye on our news feed, where we'll publish everything that's happening in the world of Salts Healthcare.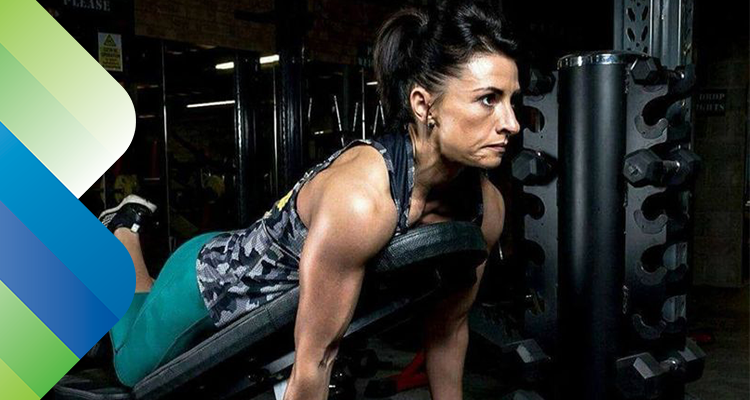 #ShareYourStory: Tammy
Tammy, 40, has an ileostomy after 21 years of suffering with both Crohn's Disease and Ulcerative Colitis.
Surgery during COVID-19
Tammy went in for her life-saving surgery during a world pandemic which could certainly raise stress and worry levels, but despite this, she went in with a positive and strong mind-set which did nothing but support and aid her recovery process. The hospital experience was made so much easier by the surgeons and stoma care nurses who were there for her, who she refers to as 'angels in disguise'.
Having a stoma will always feel very foreign to your body at first and it can take a while to adjust – it can even have an impact on your mental health which is completely normal but can we resolved by talking to others that experienced the same or just having the support from your loved ones. Tammy did find it difficult to accept at first but it started to sink in a few months after when she had gone back to her coaching.
Positivity is the only way forward
Although having a stoma is a huge shock and very difficult to adapt and get used to – Tammy realises that this saved her life and therefore can only remain positive. 'I will never let it stop me from doing anything'. This is an amazing way to look at life after surgery and being unable carry on with things before your surgery is a common misconception with an ostomy. With a little more care and thought, you can do anything!
Fitness has played a huge part in recovery for Tammy which it can for a lot of people. The focus of this also helped her get back to coaching and training far sooner than she ever expected.
Using Confidence BE®
For the first few weeks after surgery, Tammy's experience with products had been great and she had no problems but she soon started experiencing leaks once she began getting more active. Tammy now uses Confidence BE® Soft Convex which is a perfect match for her body – they're soft and flexible, so perfect for her active lifestyle! As a fitness coach, Tammy is constantly moving around and she finds that Confidence BE® Soft Convex gives her the confidence she needs whilst working.
Tammy's Mantra
"Try to be as positive as possible, never allow it to stop you from doing anything. Use exercise to help you both physically and mentally so you can better get through the tough days. Talk about your stoma and raise awareness to help stamp out the stigma that surrounds them"
We would like to say a big Thank You to Tammy for sharing her story with us.
If you are interested in sharing your story with us, please get in contact here.