What's new?
Keep an eye on our news feed, where we'll publish everything that's happening in the world of Salts Healthcare.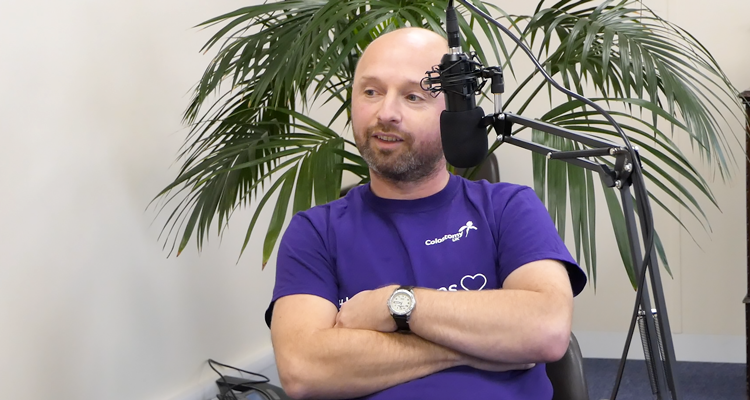 One step at a time
In this episode, the topic of discussion is exercising with a Stoma. Ollie, Rebecca and James have all had major surgery and now have a stoma. They talk about what keeping fit means to them and the importance of starting afresh with exercise after such life changing operation.
Ollie is relatively new to having a stoma, with his surgery taking place almost a year ago due to suffering with Diverticulitis. He says that he is very grateful for his stoma and considers exercise as a life saver, not only because it helped him realise his symptoms but also because it's such a big part of his life now.
Getting back into exercise
James had his Ileostomy back in 2004, so for around 15 years now. For James, post-op exercise, as difficult as it was to get back into it, has been a major factor in his physical health but also his mental wellbeing.
Rebecca has experienced a very similar journey to James. She was diagnosed with stage 3 bowel cancer over 2 years ago, after suffering with ulcerative colitis for 11 years, which has resulted in her Ileostomy. Both James and Rebecca have been through the difficult phase, after surgery, of having been capable of flying through 10k runs to then struggling to walk up a few stairs, which James describes as "soul destroying".
Setting goals for yourself is key
A belief that Ollie, Rebecca and James all share, is that setting goals after surgery is hugely beneficial for your recovery. The challenges that they had set themselves were the start of living a very healthy life after surgery, starting off by walking up the stairs once and then twice is a massive milestone.
This was the same for James, and 15 years later, he is still setting himself targets all the time. Although it took him 10 years to prepare and qualify, he managed to complete the Megavalanche mountain bike race, a race he had always wanted to do, which is an amazing achievement.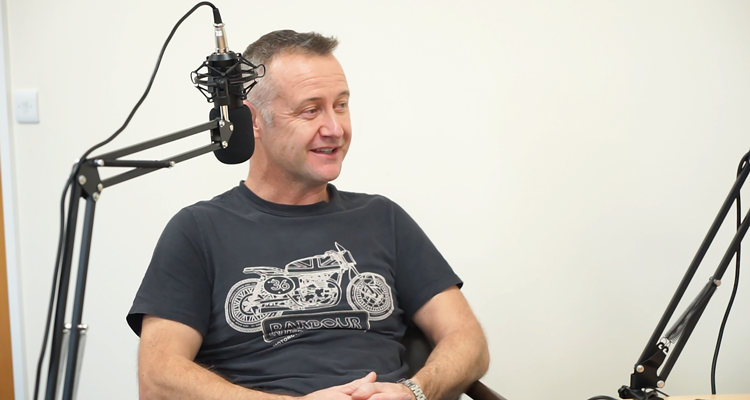 It's okay to take a step back after surgery
One thing that Ollie recognises, is that you need to take a rest after major surgery. Your body has been through so much that you actually do need to take a step back and give yourself time to heal, but that doesn't mean it's the end for you.
As Rebecca points out, you can do anything you want after surgery, a stoma doesn't hold you back and you shouldn't let it! Post-op, she gave herself a break and was taking baby steps, but since then she has run further than she ever did before, completing half a marathon and insists that her stoma has helped her achieve this.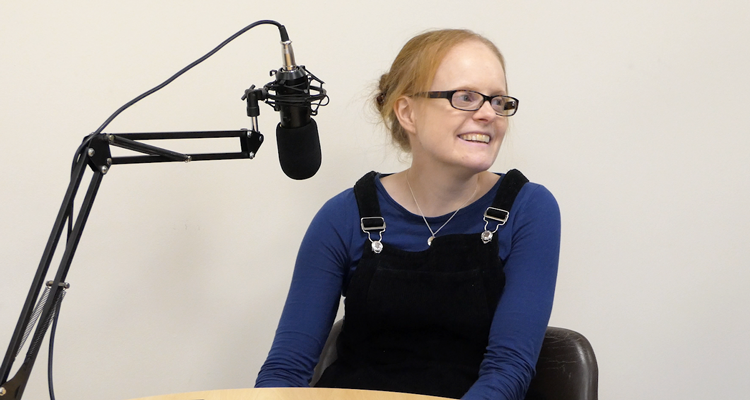 Mental importance of exercising
Rebecca says that eventually you just forget about your stoma and you get the mental health benefits from it, such as the not having to worry about your appointments and scans. Whilst she's running or swimming she forgets that it's even there.
James feels similarly about this. He gets a strong sense of confidence when he's come back from a bike ride and agrees with Ollie that exercise really is a great way for stress relief and managing your mental health.
One piece of advice that Ollie, Rebecca and James all recommend is getting out and doing things. They have shown that you should take it easy to start with but a stoma should not get in the way of anything that comes at you post-op, especially exercise and keeping fit!
You can listen to the full podcast episode below:
We also have the option for you to watch the full podcast video:
Alternatively, you can listen to this podcast episode by searching for 'Me, My Bag and I' on your preferred podcast platform.
We'd love to know what you think of the podcasts so don't forget to rate it and leave a review on iTunes.