What's new?
Keep an eye on our news feed, where we'll publish everything that's happening in the world of Salts Healthcare.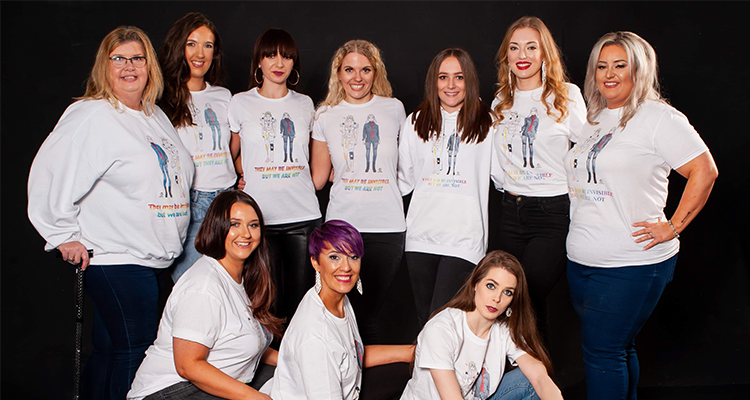 Meet Jessica!
Jessica Logan, 27, was diagnosed with Ulcerative Colitis in 2017 and required surgery within the same week. She talks about her journey on accepting her stoma and turning it into something truly inspirational.
Salts Healthcare was delighted to be able to support Jessica's work with a donation of £250 recently.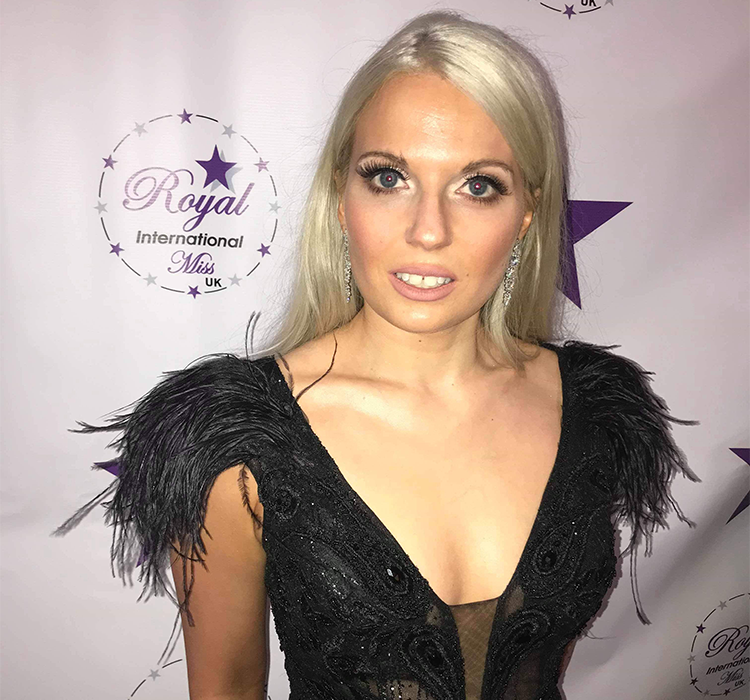 Read Jessica's story below:
In 2017, I was diagnosed with Ulcerative Colitis and required emergency stoma surgery within the same week. Since then, I have been trying my best to raise awareness of invisible illnesses because of the discrimination myself and many others have faced for using disabled toilets.
After living most of your life in good health, having a stoma comes as a massive shock and has a mental impact as well as physical. As well as having to cope with inflammatory bowel disease, I also suffer with depression, anxiety and chronic fatigue syndrome.
We do not choose the struggles we have. We are mentally drained and most of us feel like failures. Our struggles are made harder when we are faced with nasty comments and filthy looks.
Coming to terms with my stoma was one of the hardest mental challenges I have fought. I'm glad to no longer experience those dark days. Since accepting my stoma, I decided to take part in a photoshoot with my stoma bag on show and words written over my body representing my IBD fight, which was very empowering.
By sharing my photoshoot, I became a role model to those in a similar situation, whether it was pre or post stoma surgery. I showed them that you can have a stoma but still be strong and beautiful.
The photoshoot had such an impact that last month I held another one to help empower people that feel negativity on a daily basis, whether it's due to illness, bullies or other reasons. As a result of this, I have started a campaign called #wearegoodenough with even more photoshoots booked.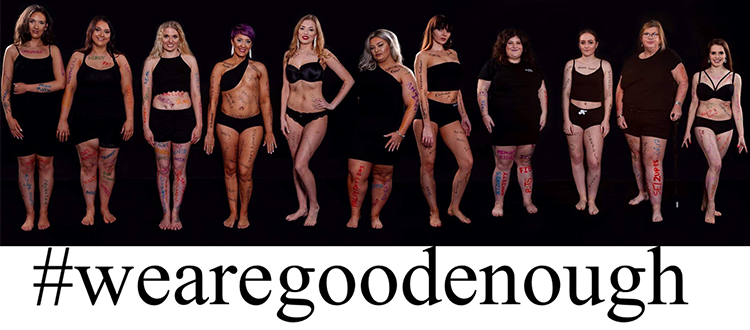 As a way to raise awareness of invisible illnesses, I started modelling and taking part in pageants last year (on my good days). On February 22nd of this year, I competed for the chance to go to America. Although I didn't win, I'm proud of myself for coming 2nd in the role model category and 3rd in my age division with scores being super close. It was a tough competition!
Next year, I aim to go back even better and achieve my dream title of Royal International Ms United Kingdom.
After having to give up my successful career, pageants have re-built my confidence and have given me a sense of purpose again.
Before Christmas I brought out a mixture of merchandise and posters as part of my goal to raise awareness of invisible illnesses and disabilities. They show what could be hidden underneath a 'normal' appearance and with help from other, I'm attempting to get these seen worldwide.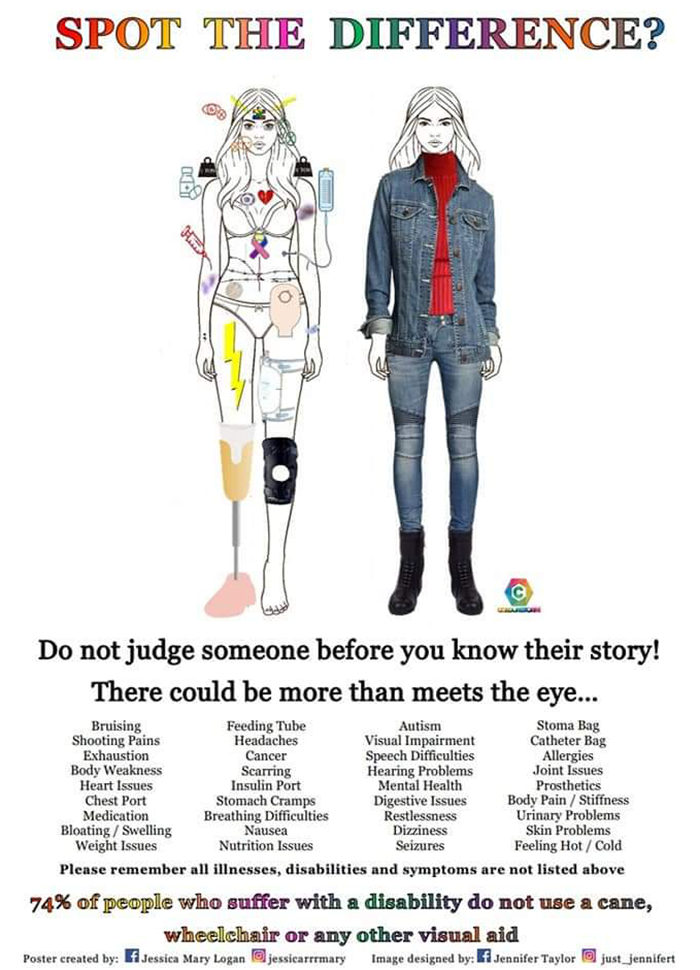 In total, I have raised around £1700 for charities. My next event is being held on 28th March, from this I am aiming to raise at least £1000 for a mixture of charities, hoping to raise awareness for invisible illnesses. Aside from all these events, I also volunteer for 3 local charities, including Birmingham IA as a young committee member, and I've started running a local support group for those with bowel issues.
My journey has been a roller-coaster, from my diagnosis and surgery, right through to good health, but I do not let my illnesses define who I am! I try to enjoy my good days and focus a lot of my time on finding the positives, like raising awareness for invisible illnesses and helping everyone I can.