What's new?
Keep an eye on our news feed, where we'll publish everything that's happening in the world of Salts Healthcare.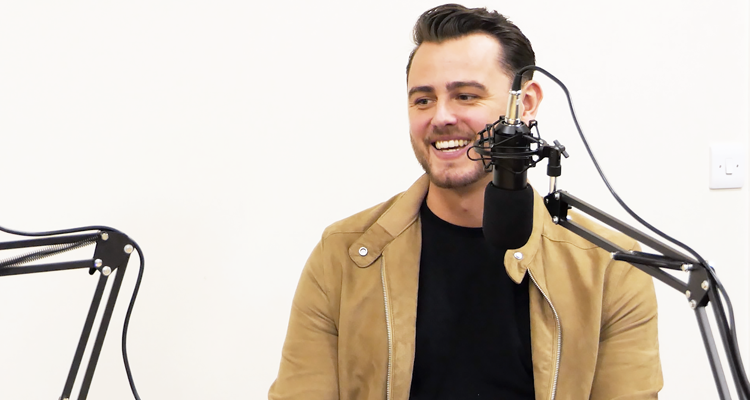 Love me, Love my stoma
In this episode, the topic of discussion is dating and relationships with a stoma. Lisa, Jack and Emily have had different experiences with relationships with a stoma.
Emily was already in a relationship before she had surgery, but for Lisa and Jack, they had to go through the 'dating with a stoma' experience.
They both agree that when dating, the best thing to do is to be honest and not to put too much pressure on yourself.
Just not feeling it
After surgery, it is completely normal to have no interest, or even have time to think about dating and finding love. Jack mentions how he felt "too ill" to be out on the market and searching. In this time, give yourself a chance to heal and recover, not just physically but allow time to accept yourself and love yourself the way you are.
Dating again
Dating after having stoma surgery can definitely be a scary thought and you may feel like you may never find someone who will be accepting of who you are, which is not true at all! Since having their stoma surgery, Lisa and Jack have both dated people and are now both in relationships.
Having gone through the process of meeting new people, they were both unsure on how, or even whether to tell their dates about their stoma. It is completely normal to feel this way but it's important to remember that your stoma doesn't define you!
Lisa always put it out in the open and for her that determined the type of person she had met, if they didn't like it she didn't see them again and she 'didn't care'. Jack explains that he was always a little more cautious about his stoma while dating, he often wouldn't tell his date about it.
Although, when dating his now girlfriend, he was stressed and anxious about her knowing which he has since realised being open about it would've been a lot less stressful than making excuses. Your stoma shouldn't be an issue to other people and most of the time, it won't be.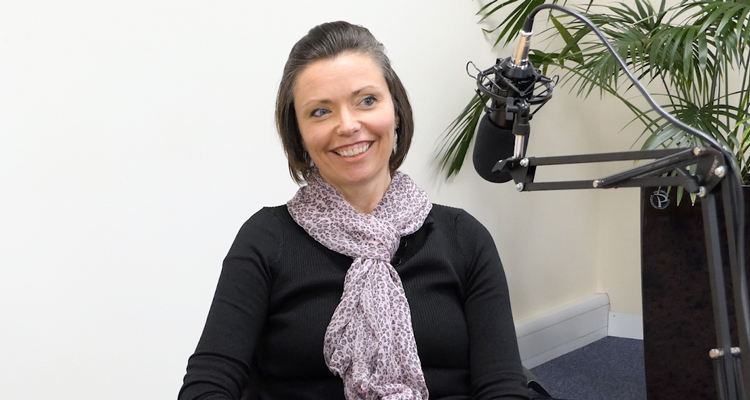 In a relationship
Emily was diagnosed with Colitis after she got with her current partner. She expresses that it would be a big change to any relationship, but also that her boyfriend understanding her illness was a big part of them sticking together. Even when already in a relationship, you might still get negative thoughts, such as: 'will they still be attracted to me?' or 'will this be make or break?', but it's all about understanding and having them there to support you along the way.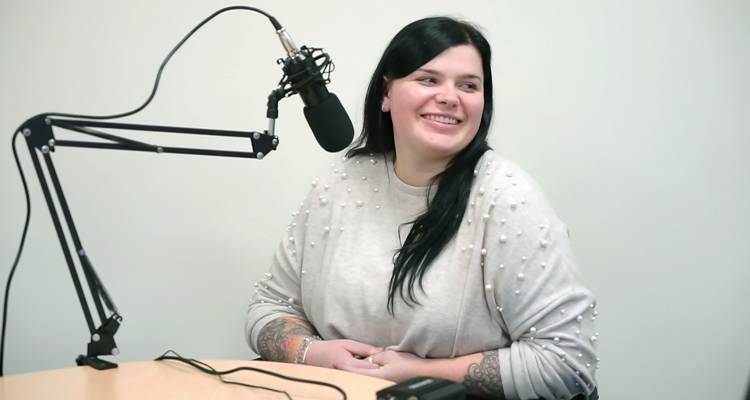 Don't worry about what the wrong person thinks
As Lisa says, "You're not a person with a bag. That bag is part of you…" They all agree that being upfront and honest about your bag is the best way forward.
Lisa has had experiences where people have not been interested after discovering she has a stoma but with her now husband of 17 years, he had been told on the first night they met, and it's never been an issue. In other words, the right person will look straight past it. Just own it, be confident and put yourself out there
You can listen to the full podcast episode below:

We also have the option for you to watch the full podcast video:
Alternatively, you can listen to this podcast episode by searching for 'Me, My Bag and I' on your preferred podcast platform.