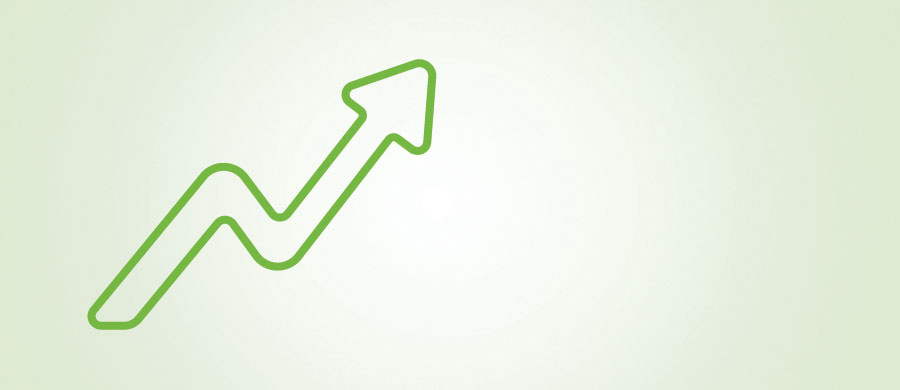 Improving lives
We strive for excellence, investing in the development of our staff and implementing rigorous quality control to ensure our customers get exceptional products and service.
How we improve the lives of our customers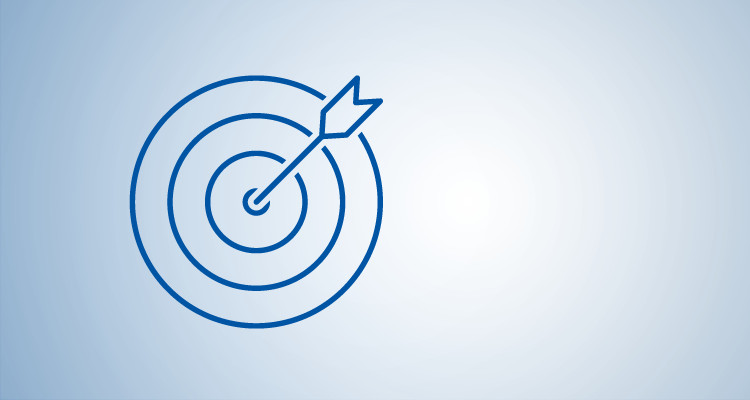 Salts Healthcare takes pride in striving for excellence in everything we do throughout product and service design, production and delivery.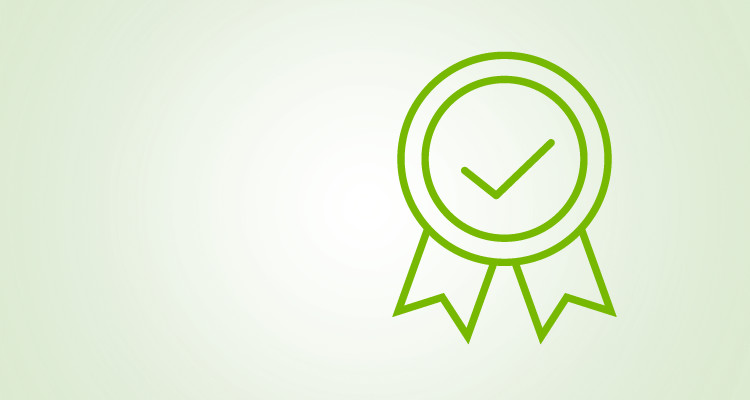 Is measured, tested and ensured in every aspect of the business. At Salts Healthcare we believe our customers deserve the very best products and services.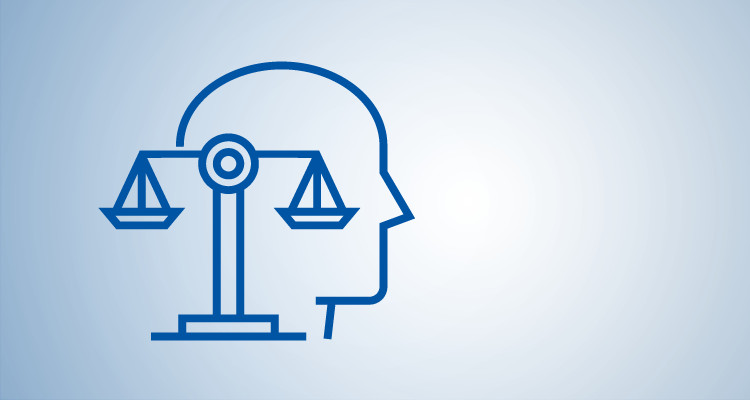 At Salts Healthcare our team is our future. We believe in investing in staff education and professional development to ensure continued success, profitability and happy colleagues. We actively encourage a strong work/life balance.