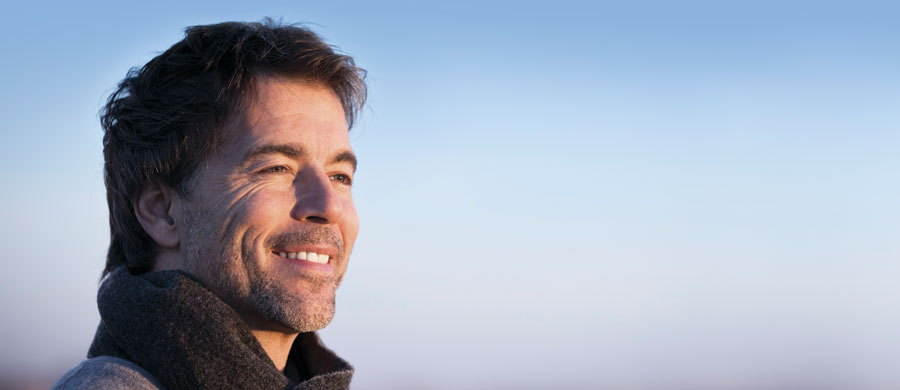 Additional products
Salts Healthcare offers a range of stoma care additional products that help ostomists to combat the most common problems, such as sore skin, leaks, adhesion, residue, odour and skin protection.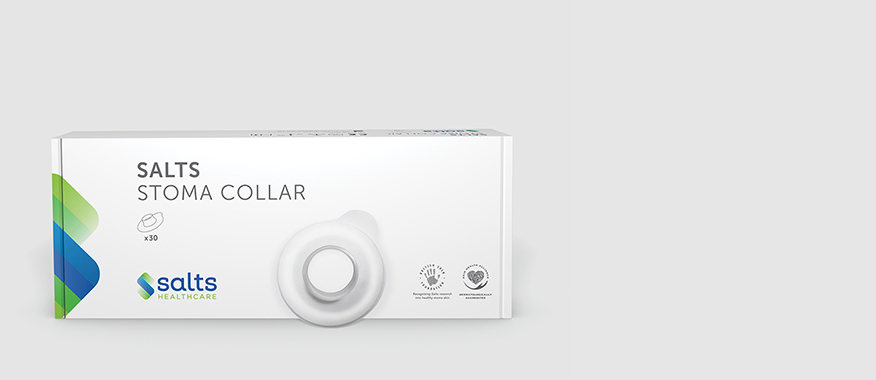 Product Information
This innovative stoma collar provides a leak-proof barrier around the base of the stoma. The protective collar can help to give your stoma direction and more shape, resulting in a better spout that points directly into the stoma bag, helping to prevent output from coming into contact with the skin. Ideal for all round shaped stoma types, the thin and flexible collar is made of an extremely soft material that twists and turns with the movement of your body.
Suitable for all stoma types
Skin friendly and gentle to skin
Unique: the only product of its kind
Available in 8 sizes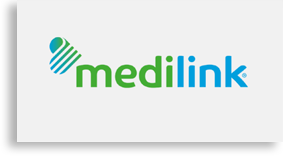 Home delivery
You can order Salts Stoma Collar directly to your home with our dedicated FREE home delivery service.
Product sizes and sample ordering
To order a sample of the Salts Stoma Collar or any of the other products we supply, then simply click on the order sample button at the end of the relevant row. If you are unsure which product samples to order, then simply use our contact form and let us know your requirements.
Types of Additional Products
We pride ourselves on developing ostomy products which offer quality of life for those people living with a stoma. We offer a wide range of additional products, including our skin barrier film foam, mouldable seals, adhesive remover sprays and much more.