What's new?
Keep an eye on our news feed, where we'll publish everything that's happening in the world of Salts Healthcare.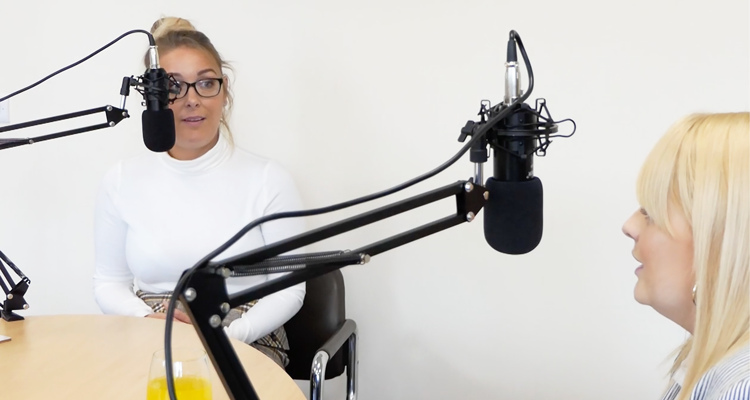 It's okay not to be okay
10th October was Mental Health Awareness Day and to coincide with this, we recorded the next edition of our podcast focussing on the mental wellbeing aspect of having a stoma.
In this episode, Lorna and Sarah openly discuss their journeys through suffering and diagnosis of IBD, having a stoma and then life with a stoma and the impact this can have psychologically.
Lorna, (38), was 24 when she had her first ileostomy, which she says she never really accepted. The impact of having a stoma on your mental wellbeing when you are already extremely ill is massive.
As Lorna and Sarah discussed, there is often a complete focus on the physical changes and what to expect and prepare for, but the psychological impact can be missed and left unaddressed.
It's the little things …
Sarah, (31), experienced a similar journey to Lorna. She too was extremely ill and struggled to gain a correct diagnosis. Emaciated and weighing under 6 stone in weight, Sarah too was already struggling mentally with anxiety and many other health issues by the time she had her stoma surgery.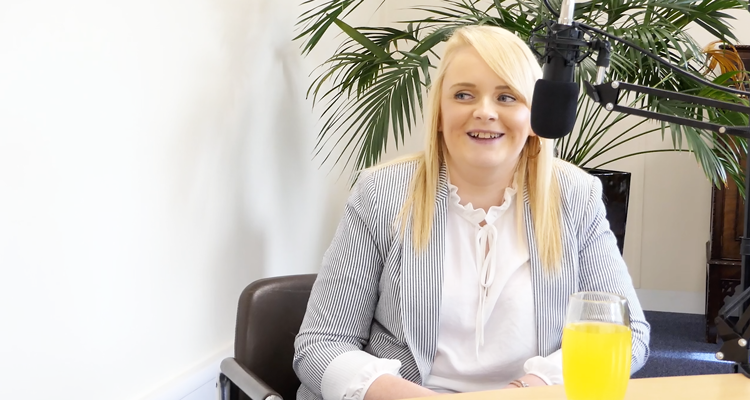 Both young ladies talked about the huge impact this can have on your acceptance of having a stoma, and Sarah said it can be the little things which make all the difference at this time. These things can be forgotten or lost when clinicians have so many other things to focus on during a patient's pre- and post-op discussions.
As a Colorectal Nurse, Sarah is in the quite unusual situation of seeing both sides to the patient/ nurse relationship, which is of course beneficial to her own patients.
Be kind to yourself
Sarah explains that each day can be a challenge when you have a stoma, and each day will be different, and there will be good and bad days. However, as Lorna says, accept this and be kind to yourself. Look how far you have already travelled on your journey already. It is okay not to be okay!
You can listen to the full podcast episode below:
Alternatively, you can listen to this podcast episode by searching for 'Me, My Bag and I' on your preferred podcast platform.
We'd love to know what you think of the podcasts so don't forget to rate it and leave a review on iTunes.