What's new?
Keep an eye on our news feed, where we'll publish everything that's happening in the world of Salts Healthcare.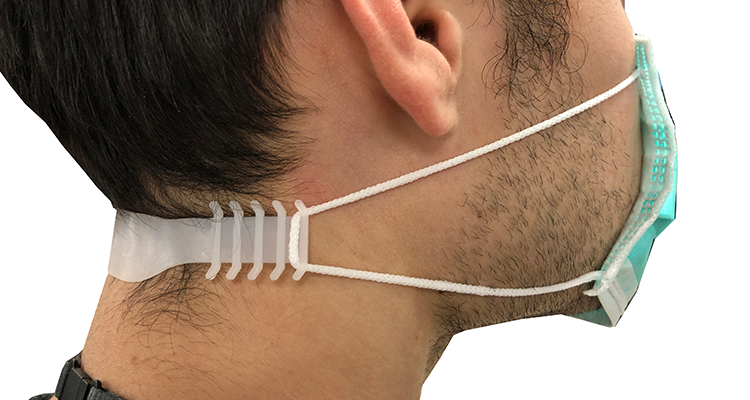 Ear Protectors for Nurses and Carers
Following on from our recent PPE (Personal Protective Equipment) projects here at Salts Healthcare, we now have new face mask ear protectors, which have been sourced by one of our Design Engineers.
These protectors hold the straps of face masks in place and sits at the back of the head or neck. The purpose of these protectors are to protect the ears from any irritation and discomfort caused by the elasticated straps of over-the-ear face masks.

We have started to distribute 50,000 of these ear protectors, free of charge, to NHS employees via the Stoma Care Departments at each hospital, all across the UK.
In addition to this, we are sending packs of 100 via our Stoma Care Nurse to be sent around colleagues within their hospitals too!
We hope to make wearing PPE that much more bearable for our heroic healthcare workers.
It is another way of saying 'Thank You' to all NHS workers and carers!