What's new?
Keep an eye on our news feed, where we'll publish everything that's happening in the world of Salts Healthcare.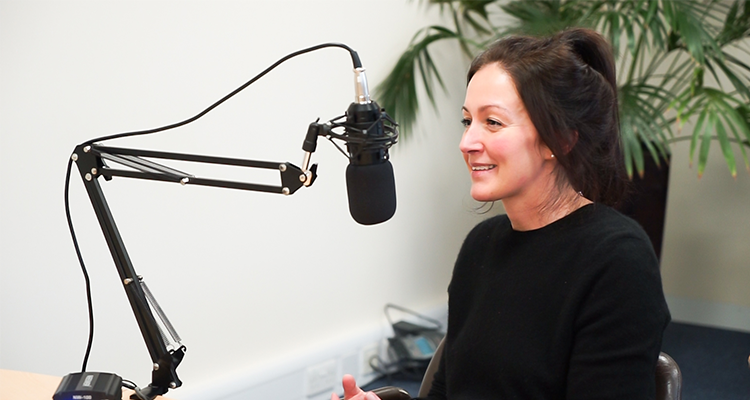 A new lease of life
In this episode, the topic of conversation is returning to work with a stoma. Paige, Chrissie and Elizabeth share their experiences of going back to work after such life-changing surgery. Whilst the thought of it may be scary, these three strong women show how it can make a positive change to your life and open up new doors for you.
Elizabeth's experience in returning to work has been extremely positive and she has been supported by her boss and other colleagues. Working for the Royal Air Force, Elizabeth was offered a duty of care to go on long-term sick leave after she needed emergency stoma surgery. They were very understanding and reassuring of her illness, and would make regular phone calls to check up on her. She explains how this support has been crucial to her recovery.
Unfortunately, for Paige and Chrissie, they weren't so lucky to begin with. Chrissie was very passionate about her gardening career and loved her job. Whilst she thought her boss was being very supportive to start with, it turns out they were trying to get rid of her quickly, this was really emotionally difficult to deal with for Chrissie. As one door closed, another opened and she has completely retrained as a nutritional therapist: something she thoroughly enjoys.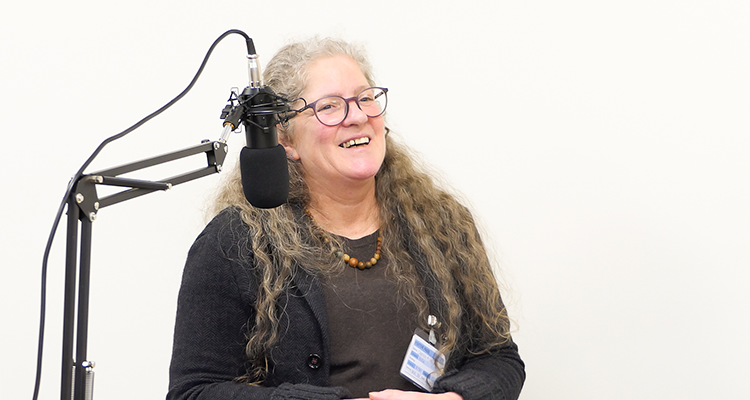 Paige had a very similar experience to Chrissie. After her first bout of stoma surgery and returning to work 3 months later, she was still being given the heavy lifting, manual jobs; they were not as supportive as they could've been. After her second surgery requiring a lot more recovery time, she was made redundant due to ill health. Paige now works with ex-armed forces that are in prison or in custody. She says that she loves this job a lot more than the previous one and that they're amazingly supportive; she cannot fault them.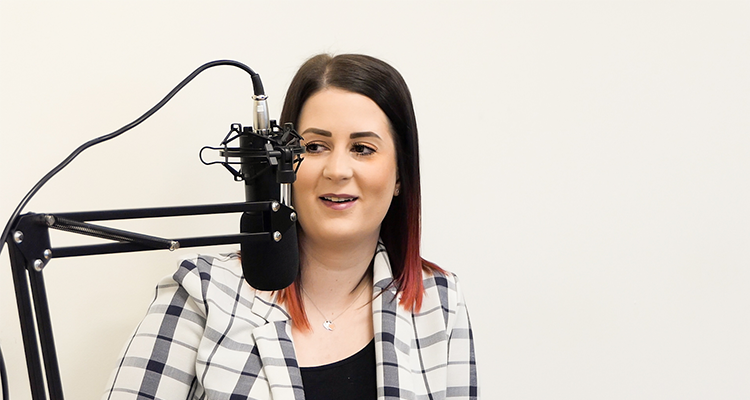 Whilst Elizabeth has been immensely supported in her role, her place of work have offered her another role that she can come back to in October and before that, complete a University course that she can study for at home which offers her flexibility and a longer period of time to recover. Paige, Chrissie and Elizabeth all agree they probably wouldn't have had these opportunities if it weren't for their surgeries.
All three women acknowledge that when you're returning to work, you have to be strong and not afraid but you've also got to be kind to yourself. Your place of work should fully support you if the role you're currently in is still suitable after stoma surgery.
Going back to work is a big milestone but with preparation and accepting who you are and your stoma, things should run pretty smoothly. Being open about yourself in the workplace can really play to your advantage, from co-workers understanding you and not judging you, to opening doors for new opportunities or career paths.
You can listen to the full podcast episode below:

We also have the option for you to watch the full podcast video:
Alternatively, you can listen to this podcast episode by searching for 'Me, My Bag and I' on your preferred podcast platform.