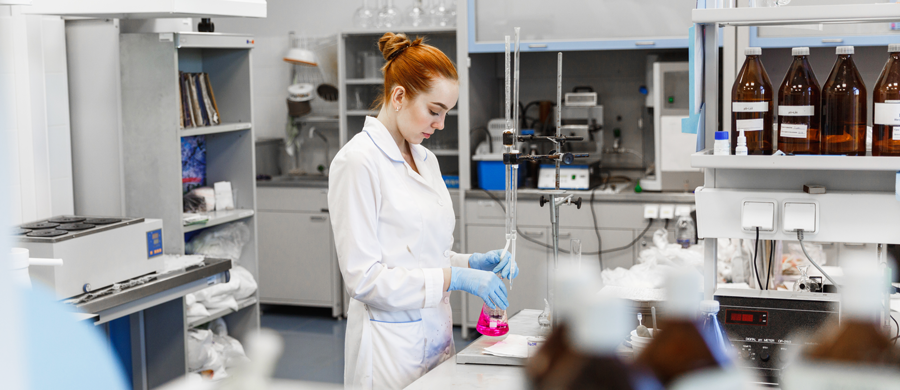 Dedicated to Research and Development
We're committed to giving back to others, protecting the environment and supporting our people.
Who we support:

British Skin Foundation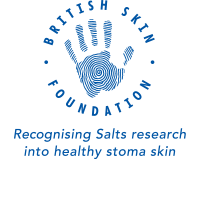 Salts Healthcare has supported the British Skin Foundation (BSF) since 2003, and continues to do so. The BSF raises money to fund research into finding cures for skin disease and skin cancer. 60% of British people currently suffer from or have suffered with a skin disease at some point during their lifetime. Some skin conditions are manageable, others are severe enough to kill. The BSF is the UK's only charity dedicated to skin research, and it has supported more than 300 research projects and awarded £15 million in funding.
Skin Health Alliance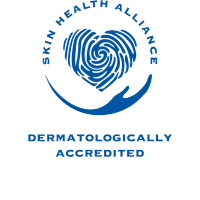 Protecting skin. It's in our nature – Our research into skin-friendly hydrocolloids is one of the reasons we've achieved recognition from the Skin Health Alliance. The SHA is the 'leading international skin health authority, working closely with dermatologists, researchers and skin scientists' around the globe. The SHA awards its dermatological accreditation mark to products and services where scientific and clinical research achieves, or surpasses, its stringent skin safety criteria. This accreditation puts Salts products among some of the leading skin-friendly brands in the world, such as Olay, Bio-Oil,® Carex, Neutrogena® and Pampers.
Research & Development
At Salts Healthcare, we are dedicated to continually improving the product range we offer our customers, and we invest heavily in R&D. The views of our customers are critical to our processes and help direct our product development.
We often need to look for the assistance of customers to help with our research and the development of products. This includes market research questionnaires, assessment of products and focus groups. If this is something you would like to be involved in (UK only) please complete the form below.
Share your story
Everyone has a story to tell and we love to hear them! Share yours here to inspire others like you.