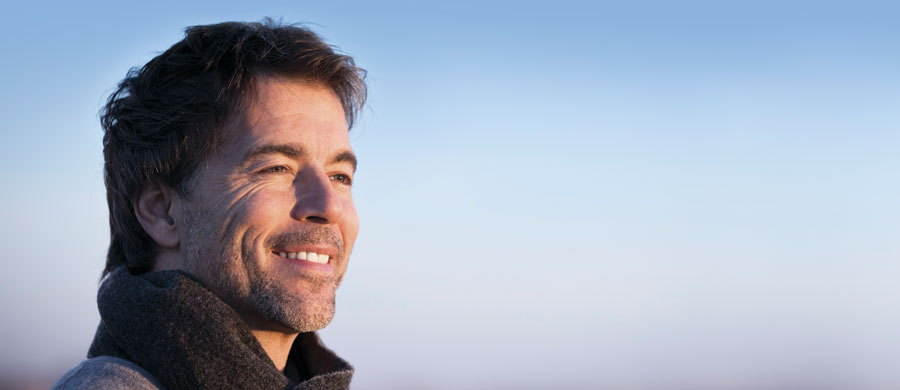 Additional products
Salts Healthcare offers a range of stoma care additional products that help ostomists to combat the most common problems, such as sore skin, leaks, adhesion, residue, odour and skin protection.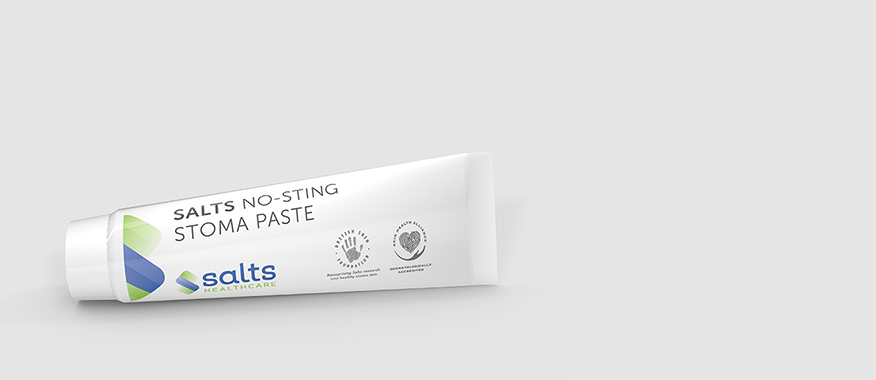 Product information
Salts No-Sting Stoma Paste helps to provide an ideal surface for your stoma bag to adhere to, by filling any dips or creases to help prevent leaks. And, as it's alcohol-free, Salts skin-friendly No-Sting Stoma Paste has none of the stinging associated with traditional pastes.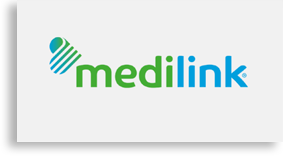 Home delivery
You can order Salts No-Sting Stoma Paste directly to your home with our dedicated FREE home delivery service.
Product sizes & order codes:
| Product details | Order Code | Pack Size | |
| --- | --- | --- | --- |
| 60g | NSP1 | 1 | Add to Order |
Types of Additional Products
We pride ourselves on developing ostomy products which offer quality of life for those people living with a stoma. We offer a wide range of additional products, including our skin barrier film foam, mouldable seals, adhesive remover sprays and much more.