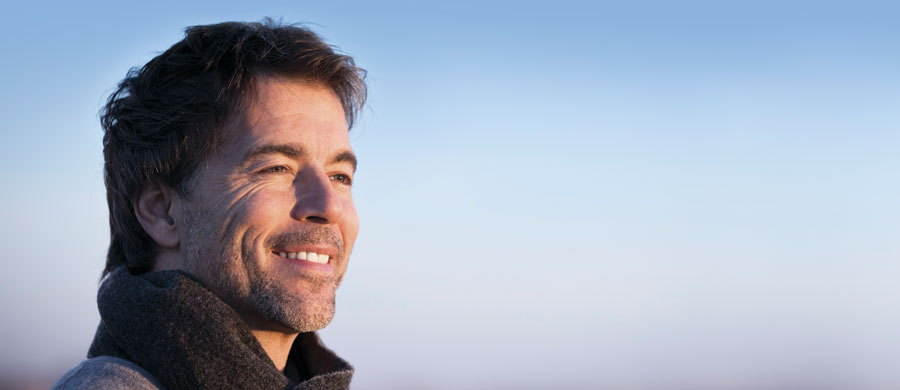 Additional products
Salts Healthcare offers a range of stoma care additional products that help ostomists to combat the most common problems, such as sore skin, leaks, adhesion, residue, odour and skin protection.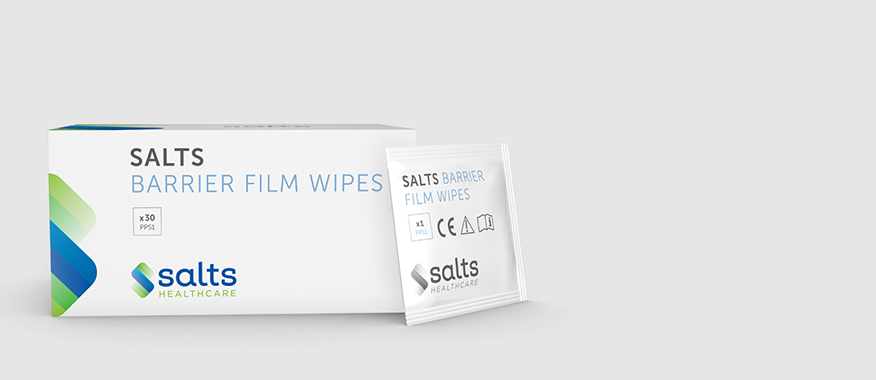 Product Information
Leakage and trauma caused by the constant changing of a stoma bag can lead to sore skin. Salts Barrier Film Wipes are specifically designed to leave a gentle, protective film on the skin immediately around the stoma.
Help to protect the skin against leakages
Prevents sore skin due to frequent bag changes
Prevent perspiration penetrating the adhesive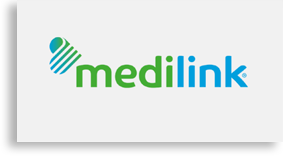 Home delivery
You can order Salts Barrier Film Wipes directly to your home with our dedicated FREE home delivery service.
Product sizes and sample ordering
To order a sample of the Salts Barrier Film Wipes or any of the other products we supply, then simply click on the order sample button at the end of the relevant row. If you are unsure which product samples to order, then simply use our contact form and let us know your requirements.
| Product Details | Order Code | Pack Size | |
| --- | --- | --- | --- |
| Wipes | PPS1 | 30 | Add to Order |